Accessories That Match With a White Dress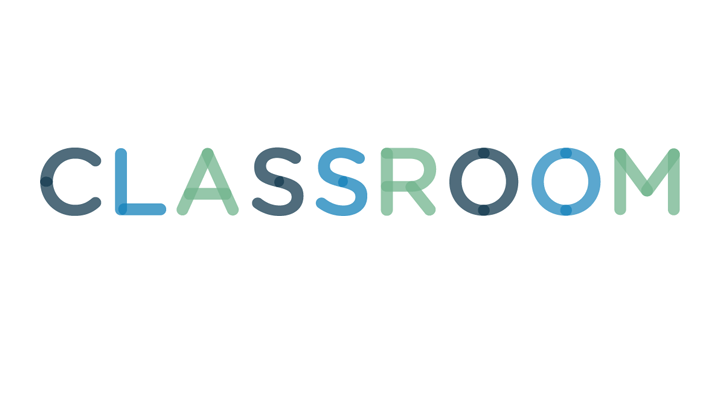 Frazer Harrison/Getty Images Entertainment/Getty Images
The immaculate white dress can be an intimidating ensemble to accessorize. Just as artists struggle with a blank canvas, a snowy smock can leave fashionistas feeling inspired yet overwhelmed. While jewels are one way to dress up the milky duds, scarves, belts and bags are extras that can enliven and enrich a white wardrobe.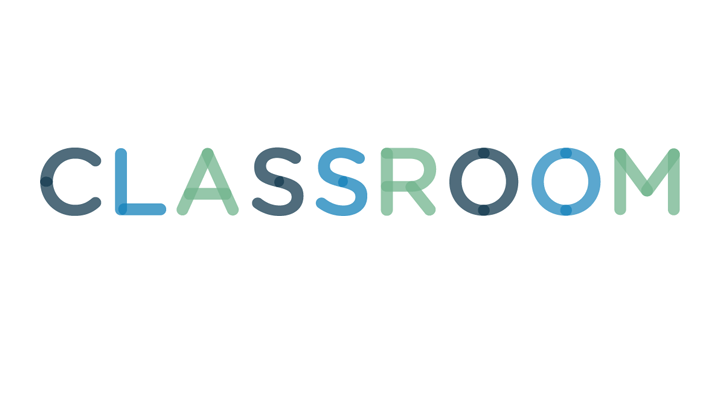 Andreas Rentz/Getty Images Entertainment/Getty Images
Pale apparel leaves room to accessorize. Long chains, especially oversized pendants and layered strands, make for trendy trimmings. Chandelier earrings add elegance to bleached backdrops, and multiple bangles infuse the ivory with glam. Bracelets in different sizes, colors and textures as well as arm cuffs make white more interesting. Silver and gold are more pronounced on pearly backdrops. Wrap on a metallic belt or slip on strappy shiny shoes. Sparkly or brilliant-colored bags spruce up the solid by adding playful pops of color. Pairing white with tan, another neutral, makes the white pop and enhances a casual, natural appearance. Tan belts and shoes work well together. Belts amplify silhouettes and define waists to make bodies look evenly proportioned; in bold colors, belts escalate the chic factor of an outfit. For a casual-cute look, deck the neck in a scarf. Breezy scarves draped loosely down shoulders or looped across chests create depth and add texture. The simplicity of the dress means scarves can have patterns, bright colors, beads, textures and prints. When temperatures drop, pair frosty whites with tights; black is classic while colored tights are whimsical.