How to Install a NETGEAR WiFi Wireless Router to an AT&T U-Verse Modem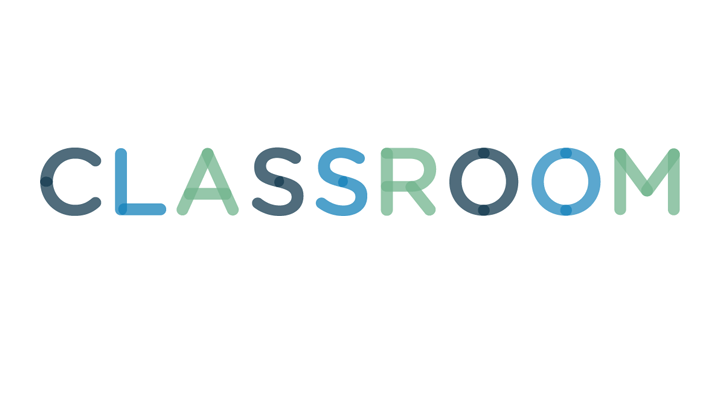 Justin Sullivan/Getty Images News/Getty Images
Connecting a NETGEAR wireless router to your U-Verse modem from AT&T can make your home network faster and more reliable. Before you can start accessing the Internet through your Wi-Fi router, you need to configure your modem into Bridge Mode. Finally, you can input the username and password for your AT&T connection into your router's interface to start your home wireless network.
1
Bridging Your AT&T Modem
Load the interface of your AT&T U-Verse modem into your browser. This interface is available through an address of the form "http://192.168.x.x," where x can be any number between 0 and 255. Consult your modem's manual to obtain the exact address.
Log in with the modem credentials provided by the ISP. Further information about your username and password can also be found in your AT&T user manual.
Click "PPP Location" in the Advanced section to open the advanced modem settings.
Select "Bridged Mode (PPPoE is not used)" to put your U-Verse modem into bridge mode and forward the Internet connection to your wireless router.
2
Connecting and Configuring Your NETGEAR Router
Connect the Ethernet port of your AT&T U-Verse modem to the WAN entry of your NETGEAR router using an Ethernet cable.
Connect the network card of your computer to one of the Ethernet ports of your wireless router using another Ethernet cable. For most models, the ports are numbered from 1 to 4.
Access the Web interface of your NETGEAR router. This is accessible through an address of the same form as that for your U-Verse modem. Consult your router manual for further information about the default address.
Access the Internet Setup wizard. Depending on the model of your router, you can load this wizard by clicking "Internet Setup" or "Internet Connection Type."
Select "PPPoE" as your preferred connection type. Enter your U-Verse username and password in the corresponding fields. Press "Save" to start using your Wi-Fi router with your NETGEAR modem.