How to Build a Church Congregation
29 SEP 2017
CLASS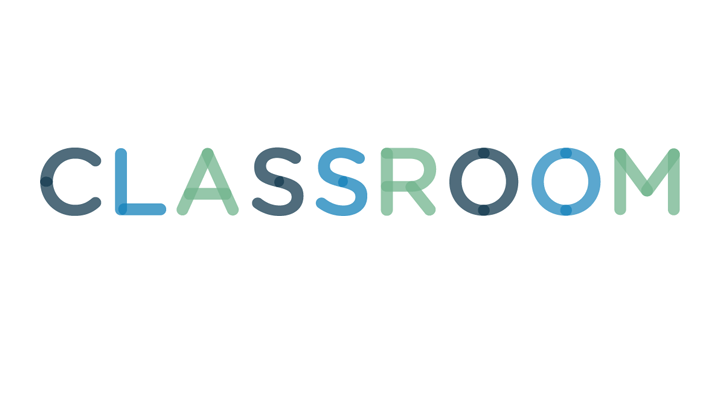 The number of members at a church can be a tangible assessment of the progress and success of the church itself. Although numbers do not mean everything when it comes to a church congregation, building a congregation will help to spread the message your church is trying to convey as well as give you a well of members in which to train to do the same. In order to build a church congregation, you must be willing to accept some rejection for the greater good while maintaining consistent focus.
1
Reach out to those around you
Reach out to those around you. Whether through local advertisement or simply going door to door in the neighborhood surrounding your church, reaching out to people to let them know you exist is essential to build a church congregation. Refrain from turning the meeting into a Bible study, but rather let those you meet know where your church is and give them a way to contact you, such as a card or flier. Going to those around the church first can make it convenient for potential members to give you a visit since they are more familiar with the neighborhood as well as make it easier for them to be able to have transportation to get there at shorter distances.
2
State your beliefs without being overbearing
State your beliefs without being overbearing. Most people have already dealt with religious organizations at some point in their life or know of someone close who has gone to church and formulated their own opinions based on these experiences. When asked what your church believes in, try not to give an overbearing answer without backing down from your beliefs in conjunction. This will immediately allow the potential member to come to their own conclusions without scaring them away.
3
Allow your actions and intentions
Allow your actions and intentions to speak for themselves. Word-of-mouth is highly important when it comes to building a church congregation. Current members in the church will not want to invite their friends or family if they feel they have not been properly attended to, or if the intentions of the church have not been clearly stated and purely enforced. Actions can speak louder than words in these cases so remember that each member of your church has the potential to reach out and bring another person into the fold.
Tell potential members about what your church has to offer. Perks that may be involved within the church organization can help to turn some heads and stir some interest within potential members. Youth services, frequent services at various times, baby-sitting, counseling programs, transportation to and from service, and even activities such as choir may all help to attract members to the church. This can also draw in a family instead of one single person at a time in knowing that a church has activities for all age groups.
5
Invite newcomers with open arms
Invite newcomers with open arms. Your current members should already be on notice to recognize and greet visitors and newcomers with open arms at all times. Everyone knows that first impressions mean a lot, especially when someone is deciding whether they should join an organization, so church members should be polite and always acknowledge those who have come out to fellowship or visit. This stage of building a church congregation is critical as visitors will not come back if they feel awkward or out of place based on the reactions of the church.