Sewing Machine Operator Training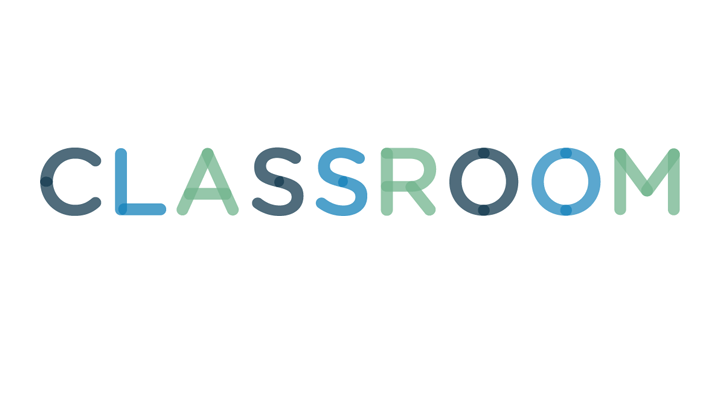 Sewing machine operators typically work in factories, using industrial sewing machines to stitch together, embellish or repair clothing and other textiles. As they become more experienced on the equipment, sewing machine operators may move into supervisory roles.
In most cases, sewing machine operators require no formal education. A high school diploma is sometimes but not always required, although a diploma or a GED may increase a worker's chances of advancement, according to the Bureau of Labor Statistics.
Most sewing machine operators learn on the job. Usually, the supervisor trains new operators. In some cases, they may receive training from the machine's manufacturer. The operator begins by learning to do simple tasks and may progress to more difficult challenges.
A sewing machine operator must be able to complete the same task over and over. She should be physically fit and have good motor skills. Operation of more advanced sewing machines may require basic computer skills.