Probation Officer Requirements in Pennsylvania
4 OCT 2017
CLASS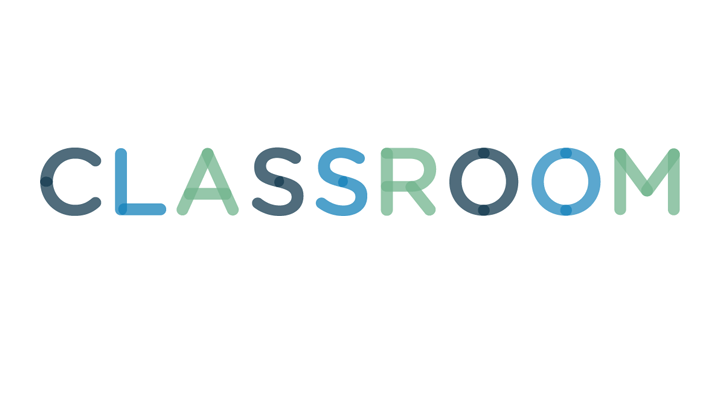 When an individual commits a crime, the judge may grant her probation in lieu of prison. Her progress will be monitored by a probation officer whose job is to motivate her toward law-abiding behavior. Probation officers in Pennsylvania and other states, both adult and juvenile, deal with a difficult population, often during a time of crisis. As such, they are required to meet high standards prior to hiring.
Probation officers in Pennsylvania must obtain a four-year degree with at least 18 credits related to social work. Preferably, the applicant's major will be in social work. (Other relevant degrees include criminal justice or psychology. Advanced degrees enhance promotion opportunities. A knowledge of a foreign language, such as Spanish, may also be helpful and provide the candidate with additional options.
Candidates must complete an intensive self-defense course. Ongoing training requirements include 40 hours of annual training, which may include department-related training, approved conferences or college coursework; 20 hours of related meeting attendance, such as council or executive meetings, may be credited toward training. Some counties, such as Bucks County Adult Probation/Parole Department, require completion of Physical Conflict Control Training regularly, which teaches safe arrest procedures and reduces the chance of injuries.
According to Pennnsylvania State Statute, all probation officers must successfully obtain certification, valid for one year, in firearm education and safety. This includes written and range, or practical demonstration, exams. The exams are graded separately, and the applicant may retake either portion one time within a year. Probation officers must demonstrate continued yearly proficiency in firearms, and failure to comply with this requirement may lead to certification revocation.
Probation officer applicants should have two years of related work experience or a master's degree. Background checks, including criminal records and fingerprinting, are part of the application process. In addition, interviewing procedures include obtaining writing samples from the candidate and conducting oral interviews and testing.