How to Join the LAPD SWAT
4 OCT 2017
CLASS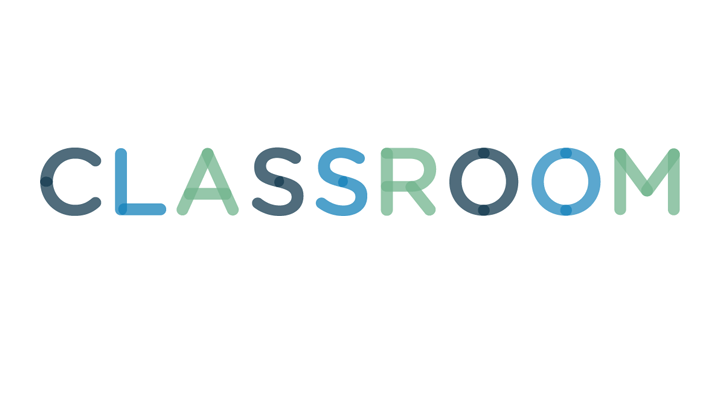 The Los Angeles Police Department Special Weapons and Tactics, or SWAT, team specializes in high risk warrants, hostage situations and suicide attempts. Since its inception in 1967, the Los Angeles SWAT team has become one of the best in the world, according to the LAPD. High pressure situations and an excellent reputation make the LAPD SWAT team difficult to join. With hard work, strong negotiation abilities and physical prowess, becoming an LAPD SWAT member is within reach.
Meet the basic requirements. You must be at least 21 years of age, have a high school diploma or GED and be a citizen of the United States to enter the Los Angeles police academy. According to the LAPD, police officers, including SWAT team members, don't have to be residents of Los Angeles.
Become an LAPD police officer. SWAT team members must serve as regular police officers before being promoted. LAPD police recruits must pass a series of written and physical tests, including extensive background and moral evaluations, to be appointed a police officer.
Work for five years as an LAPD police officer. According to Police One, a website dedicated to police news, training and education, the LAPD requires all potential SWAT team members to have at least this much experience before promotion.
Apply for assignment to the SWAT team. The selection process is very competitive, however, and all applicants are not accepted, so you may have to apply more than once.
Complete the 12-week LAPD SWAT training program. Successful applicants must complete intense physical, strategic and negotiation tests.