What Is the Difference Between an MA in Education & an M.Ed in Education?
30 JUL 2018
COLLEGE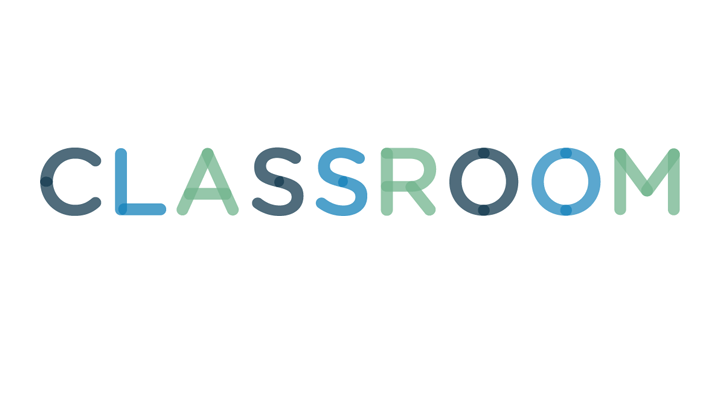 PhotoObjects.net/PhotoObjects.net/Getty Images
Professionals in the education field who wish to advance their careers in education need to pursue a graduate-level degree. Some states require education majors to complete a graduate-level degree before they can become classroom teachers. The dilemma these individuals face is whether to pursue a master of arts in education degree (M.A.) or a master of education degree (M.Ed). Both degrees possess value in the education profession, but is specific to the student's career or educational goals. Completing a master of arts in education or master of education degree can take as little as one to two years if a student takes a full course load while a part time course load of online or in-person courses while working can delay completion. The difference between an M.A. in education and M.Ed is related to the degree specialization area and focus of the student.
1
Masters of Arts in Education Degree
The masters in teaching or education degree is a research degree designed for students who wish to conduct research studies in the field of education after completing their bachelor's degree. The degree also prepares students to pursue doctoral-level studies in education. It is the better choice for students who wish to pursue teaching and administrative careers in education like high school principal, college administrator or superintendent. As with a masters of arts degree, students can complete a masters of arts in teaching in one to two years with full-time study or over more time if they continue in a teaching or administrative capacity. If a student chooses to pursue a masters of arts in education, there are also programs that combine bachelor and master's level work into one five or six-year program.
2
Masters of Arts in Education Requirements
To earn a master in education, the student must complete a master's thesis. The master's thesis project is commonly viewed as a prerequisite for doctoral-level study. The completion of a master's thesis prepares students for the level of thought, writing, and analysis needed to fulfill doctoral-level course requirements and a dissertation. Students pursuing this degree already have a Bachelor's degree. Time to compete an M.A. depends if the student is taking full or part-time course work, is continuing to work full-time and if they are taking online courses.
3
Masters in Education Degree
The masters of education degree is a practitioner degree. The focus of this degree is applying higher levels of practical knowledge and learning in the field. The degree is designed for students who wish advance to leadership positions, such as curriculum specialists, principals or superintendents. For some states, this practitioner degree is a requirement for entry-year teachers seeking a teaching license.
4
Masters of Education Degree Requirements
Having a B.Ed can help guide a student to a masters in education degree. The master of education degree often does not require the completion of a master's thesis. However, depending upon the institution, a student may be required to complete a graduate capstone, portfolio or comprehensive examination. Specializations are available for students pursuing an M.Ed including a focus on special education, gifted education, elementary education or higher education. The student may have already started a specialized focus through their bachelor's degree program and may be completing their master's degree as part of a combined five or six year bachelor's and master's program.