What Is Required to Become a Part Time Police Officer?
4 OCT 2017
CLASS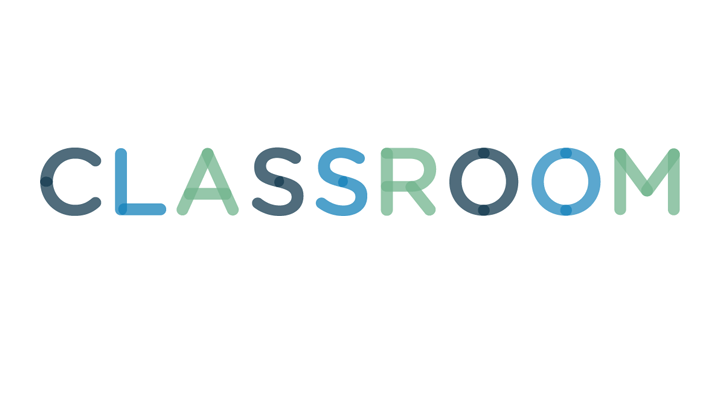 A police officer is a law-enforcement worker who upholds the laws and protects the citizens of a town, city, county or state. While most police officers work 40 hours a week, some are hired on a part-time basis, though the requirements to become a part-time officer are largely identical to those for full-time officers.
A high school diploma or GED is usually required for part-time employment as a police officer. Some police departments require applicants to have at least one to two years of post-secondary education or even a full four-year bachelor's degree in a field like criminal justice, law enforcement or criminology.
Before you can become a part-time police officer, the police department is likely to conduct a criminal background check. Typically, people who were convicted of a felony or a misdemeanor in the past are not eligible for any type of police work.
Before becoming a part-time police officer, it is necessary to attend a training program that includes both classroom work and practical lessons, like how to use a gun or detain a suspect.
Training at a police academy for a part-time police officer typically takes between 12 and 14 weeks, reports the U.S. Bureau of Labor Statistics. After graduation, some police departments require new officers to work with more seasoned cops for one to two years.
In some states, all police officers must pass written and physical examinations before being hired as a part-time police officer or before being allowed to work.