University of Cambridge Distance Learning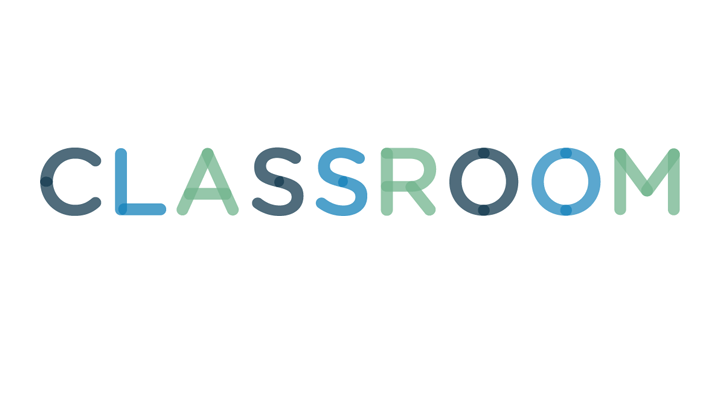 sborisov/iStock/Getty Images
Advances in technology have increasingly made distance learning a viable option for students around the world. Many higher education institutions now offer online courses and degree programs, and with the rise in distance learning's popularity, some of the world's most prestigious universities -- England's University of Cambridge among them -- have begun to open their virtual doors to students who might not otherwise have access to their academic offerings.
1
Continuing Education Online Courses
Cambridge offers several online courses under the auspices of its Institute of Continuing Education, the university's hub for various continuing education options. Courses range from creative writing to forensic science to executive coaching, and can be considered more as adult education enrichment courses than as credit-bearing courses you might take as part of a degree program. Courses run about seven or eight weeks and are fully online -- meaning students never have to set foot on the Cambridge campus -- and instructors are employed by the University of Cambridge. Anyone may register for Cambridge online ICE courses, and students earn a certificate of participation upon successful completion of a course.
2
Certificates and Diplomas from Cambridge
Through ICE, the university offers undergraduate and graduate certificates and diplomas -- as well as a Master of Studies degree -- that are taught part time and require some time spent at Cambridge, although many courses do have online components. While some of these programs' only entry requirement is a command of English, others also require submission of a research proposal and a curriculum vitae. A discussion with the course director is also advisable. In the M.St. program, entry requirements vary, depending on the subject.
3
Cambridge Online for Free
The University of Cambridge has made a wide variety of content -- lectures, classes, videos, podcasts -- available for free to anyone with a computer and an Internet connection. The university uses the YouTube, TES Connect and iTunes U platforms, as well as a streaming media service on its website, to deliver free video and audio content. To use iTunes U, you must have iTunes installed on your computer, but the other platforms require only a Web browser. Content from Cambridge faculty and visiting scholars in an array of categories such as business, history, science, politics and medicine may be accessed, making it possible to learn from some of the greatest minds in the world; however, this online content is for enrichment only, and does not lead to a certificate or degree.
4
Online Programs Affiliated with Cambridge
The Institute for Orthodox Christian Studies, an institution affiliated with the University of Cambridge, offers distance learning in its certificate and a diploma programs in Orthodox Christian Studies. Courses are taught using the Moodle platform and include a tutor, access to online discussions with classmates and video of each class, which is also taught on ground. To qualify for either program, prospective students must show that they graduated from a recognized secondary school and be proficient English writers and speakers. In addition, for the diploma program, prospective students must have completed the certificate or its equivalent.