How Can a Jamaican Join the U.S. Army?
4 OCT 2017
CLASS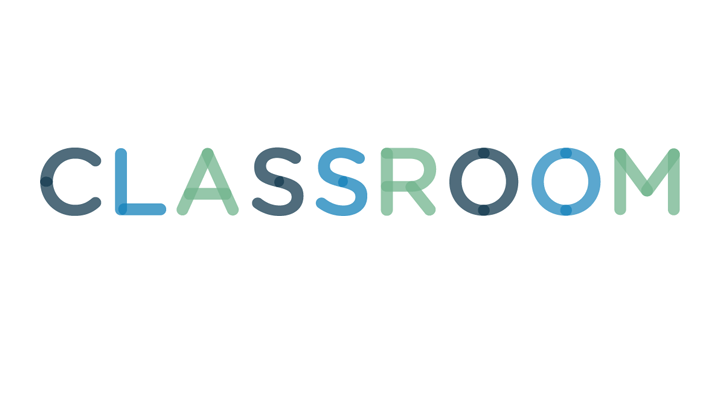 Only U.S. citizens, U.S. nationals or nonresidents who have a green card are permitted to join the U.S. Army. Green cards are available to those who have lived in the U.S. for five or more years and people who are married to permanent U.S. citizens. Jamaican citizens may join the U.S. Army through an Army recruiter if they have been lawfully admitted into the United States.
Present an Army recruiter with your green card or citizenship documents. You must be legally authorized to work in the United States before you will be permitted to join the U.S. Army. If you do not have a green card or citizenship documents, you must apply through the United States Citizenship and Immigration Services.
Sign an authorization form provided by your recruiter that permits him to conduct an extensive background and credit check.
Pass a physical examination and drug test administered by a Military Enlistment Processing Station (MEPS) as directed by your recruiter. Each state and the District of Columbia have one or more MEPS locations.
Sign an enlistment contract that outlines your Army rank, your Basic Combat Training location, your military job and the duration of your enlistment. Read your enlistment contract thoroughly before signing to ensure the terms are correct.
Swear an oath of allegiance to the United States, to the Constitution and to the Army.