How to Get Military Commissary Privileges
4 OCT 2017
CLASS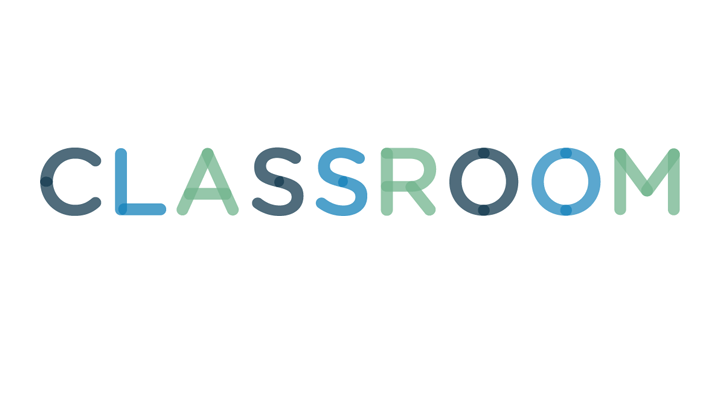 After following the appropriate procedures to get into a specific branch of the military, a service member called to active duty may pass on certain privileges to his dependents and family members. Commissary privileges are among those privileges, and are only available for authorized shoppers. A commissary is a supermarket that is typically located on a military base, and sells everything from food to cleaning products. In order to use the commissary, authorized shoppers must show a military ID that gives them proper access.
Receive active duty orders for 30 or more consecutive days. The privileges extended to family members and dependents are based on the active duty orders received by the service member. These orders will be required when applying for DD Form 1172.
Pre-enroll dependents in the Defense Eligibility Enrollment Reporting System, or DEERS. DEERS is the system used by the military to keep current information on service members, as well as those dependents who are eligible for military benefits. Pre-enrollment into this system is required when applying for DD Form 1172 and for obtaining the proper ID card for commissary privileges. Once they have been pre-enrolled in DEERS, each dependent will receive DD Form 1173-1, or the red ID card. This card by itself does not give dependents authority to use the commissaries.
Complete DD Form 1172. DD Form 1172 is the Application for Unified Services Identification Card, and must be filled out before you may receive the proper ID card to get commissary privileges. Once the application is completed, it must then be used along with the red ID card (DD Form 1173-1) so that the dependents listed can be approved for DD Form 1173, the tan ID card. DD Form 1173 (tan) is the ID card that authorizes the ID holder with commissary privileges.
Report to the Real-time Automated Personnel Identification System, or RAPIDS, ID card issue location. Dependents must bring the DD Form 1173-1 and completed DD Form 1172. The appropriate RAPIDS card issue location may be found either through the administration office on the military base or by using the RAPIDS Locator online. The DD Form 1173 (tan ID card) will be issue to the dependents there.