How to Become an Import Model
7 AUG 2017
LIFE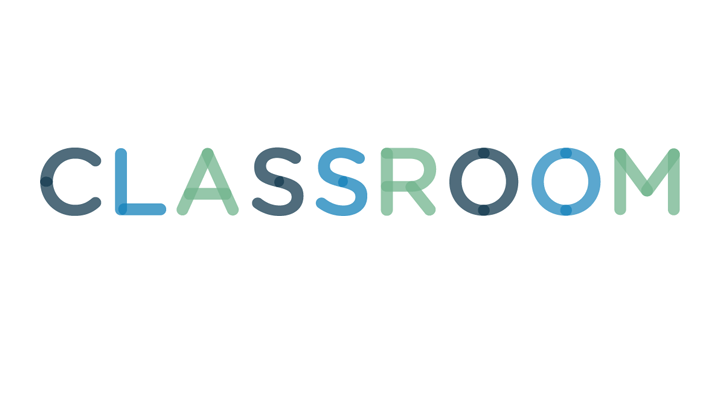 Import models pose with modified import cars and work at events and trade shows geared toward import racing fans. They can be seen in the pages of magazines like Import Tuner, Modified, Honda Tuning and Super Street. While many of the top import models are Asian, it is by no means a requirement. There are successful import models of all races.
1
Be to model in revealing clothing
Be willing to model in revealing clothing. Import models generally work in bikinis, boy shorts, short skirts, fishnet stockings and similar sexy attire.
Have professional photos taken of you with modified import cars. Create a profile on a portfolio site such as ModelMayhem.com or OneModelPlace.com, and post your photos on it. You can use your photos and website link to promote yourself at trade shows and to agencies, import magazines and other potential clients.
Secure representation with a modeling agency that frequently books models for work within the import circuit. Some well-known ones are Prestigious Models, Xzotic Models, Fast Lane Promotions and STX Productions, Inc. Many import models find their own jobs, but working with an agency can help you get more bookings.
4
Attend import culture trade shows
Attend import culture trade shows and events such as Hot Import Nights/Daze, NOPI (Number One Parts, Inc.) Auto Import Revolution, Formula Drift and Import Motion. These are the best places to network and distribute your photos. Most of the import magazines generally will have a booth at these events so it is a great opportunity to make a connection with them. Visit other booths to meet people from other companies in the import scene and inquire about modeling opportunities.
Gain exposure by being featured on import websites such as TunerZine.com, NOPI.net, HINCity.com and ImportTuner.com. They often hold online model contests that established models as well as amateurs participate in.