How to Teach My Kids to Play the Recorder for Free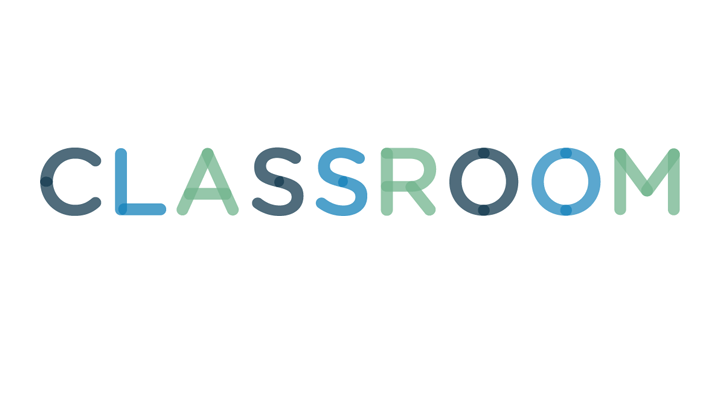 When children start to learn the basics of music, oftentimes the first instrument that they will pick up is the recorder. Learning the recorder allows kids to get accustomed to reading and playing music scales, hitting notes, and playing basic songs by themselves. Sometimes schools will develop programs for teaching students the recorder, if not, it can be a good idea to introduce the instrument to your kids yourself. You can teach your kids to play the recorder for free in just a few steps.
Purchase a recorder from a music shop. If the children are young, you can get a special child's recorder that is smaller and easier for them to handle.
Navigate to the Music K-8 website in your Internet browser, and open the Interactive Recorder Fingering Chart. (See Resource 1)
Sit your children in front of the computer screen, and select each note one at a time. Have them practice playing each note a few times before you select the next one.
Go to the Nine Note website in your Internet browser, and select "Learn to Play Recorder Now!" (See Resource 2)
Print out the free music sheets offered on the website.
Click the link below the sheet music to open part one of the YouTube instructional tutorial.
Have your children follow along with the video in order to learn the basic notes.
Select the second video from the Nine Note page after they have completed the first tutorial. Have the children play along with it.
Visit an online sheet music site like 8notes.com or free-scores.com, and print off some recorder sheet music. Beginner songs include "Mary Had A Little Lamb," and "Twinkle, Twinkle, Little Star."
Have children practice the songs, looking back on their printed instructions and videos whenever necessary.
Visit your local library and look for instructional books and videos. Many libraries have sections on music specifically for children, featuring material with helpful lessons and even sheet music.