How to Overcome a Low GPA to Get an Internship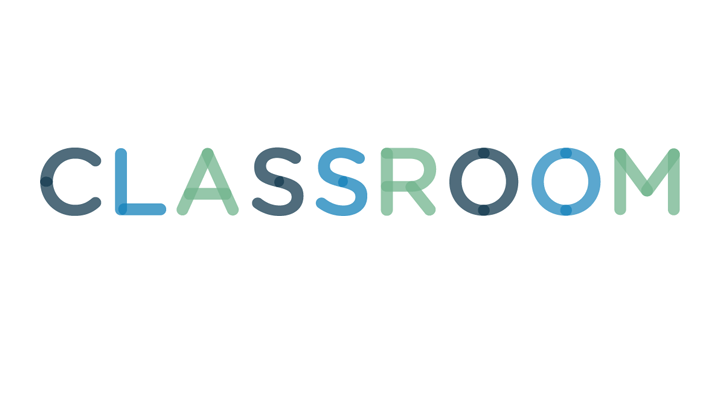 Huntstock/DisabilityImages/Getty Images
High grade-point averages are always appreciated when obtaining internships. "So, if you're just not a good student or you slacked off in school, you need to show that you possess the attributes of someone with a higher GPA.," says Lindsay Pollack, a next-generation career expert and global spokesperson for LinkedIn. To overcome low GPAs, current students or graduates must work hard to give their prospective employers the right impression about who they are as workers and what they have to offer. Even though internships are competitive, there are many ways to still land interviews and obtain coveted positions with less-than-stellar grades.
Leave your low GPA off your resume. Employers want to know how you can contribute to their company with your skills, so only include positive points about your education and work-related history.
Tailor your resume for the internship position by highlighting any similar experience to demonstrate knowledge about the field that you are trying to enter. Be savvy in terminology by listing job-related computer applications and using keywords from that specific industry throughout your resume.
Apply to all local internships in your desired industry; however, be open to taking positions in smaller companies. After you have accumulated experience, your GPA may not be as relevant as your experience when applying to better companies.
Network with people in the field by using online resources. Join social networks, such as Facebook, LinkedIn and Twitter to make connections with your prospective employers or their staff who may be able to offer advice.
Ask professors and former or current employers to write good recommendation letters for you. These letters can attest to your character and provide reasons why you are a strong candidate for your desired internship.
Reach out to alumni. More than 60 percent of U.S. job openings are filled through networking and informal contacts, according to Career Playbook. Be proactive about your internship search and speak to people who may be able to help or know someone who can.
Be confident in your ability to sell yourself to your prospective employer during a phone or face-to-face interview. If asked about your low GPA, explain why your GPA does not reflect your commitment or ambition. Provide detailed examples that highlight your drive and plans for success.