How to Write a College Application Essay for Fashion Merchandising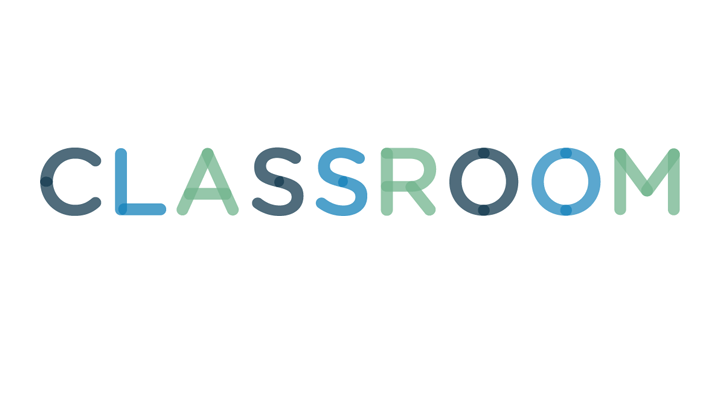 How to Write a College Application Essay for Fashion Merchandising. Essays are an opportunity to show off your creativity and personality to an admissions officer. This is the place in the application where you can make a great impression about who you are as an individual and really shine. A good essay can make the difference between being accepted or not.
Show your personality. Test scores and grades won't show off your personality and character. You want to let them know if you are caring, serious, funny, courageous or creative. Share stories about you that show off your personality through your style of writing. Explain why you are interested in fashion merchandising and how you expect their particular campus to nurture your potential and have success.
Explain your reasons for wanting to go into fashion marketing and merchandising. Show what experiences you've had that have given you interest in this field. Let them know if you keep up with the trends or have a good eye for texture and colors. Mention magazines, books and people in the fashion scene that have inspired you to show you have fashion interests at home and school or in the community.
Proofread. A college essay is an exercise in writing to show that you have the skills to organize what you want to say in a comprehensive manner. An essay will be ruined with spelling mistakes, grammatical errors and typos. Don't just rely on the computer's spellchecker. Ask someone who is good with grammar to go over your essay for you.