How to Apply for a Modeling Job for Kids Online
7 AUG 2017
LIFE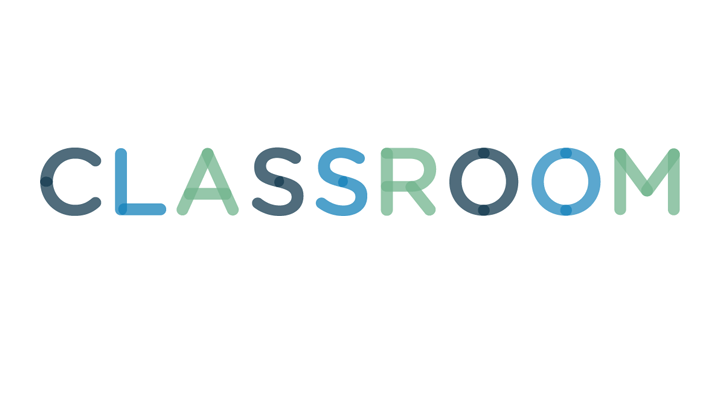 Parents around the world always believe their baby is the most beautiful baby. Some who are told their child is pretty enough for modeling might consider putting their child into modeling work. Modeling agencies, once available only in certain locations, are now available anywhere around the world because of the Internet, and parents are now able to apply for children's modeling jobs online without the challenges of travel.
1
Search online or ask references
Search online or ask references for legitimate modeling agencies. Always check that the agency is not a scam before applying. Legitimate agencies will have contact information available, will answer the phone during normal business hours and will answer questions about the company without hesitation. Ask about the agency and its location. Then check on the agency with the Better Business Bureau.
2
Select two photos from a child s picture portfolio
Select two photos from a child's picture portfolio. Select one that shows only a face shot and a second that shows a full body shot. Try to select photos that are free of background clutter rather than photos with props. Don't worry about using professional photos. Many companies prefer photos that are not taken by professionals for new models because photos taken by family are more natural.
3
Go to the agency s website
Go to the agency's website and click on the "apply" button. Give the requested information about the child's name, age and anything else requested. Upload the two photos to the application. Legitimate companies will not require application fees, especially for child models. If a fee is requested, look into the legitimacy of the company. Scam artists will often pose as a modeling agency and require fees at the application process. Unless the company is well known and you are sure it is not a scam, be wary of any company asking for application fees.
Not all agencies accept applications online. Some require mailed applications. Others accept the application online but require mailed photos. Make sure to check the agency's specific guidelines before applying online.
Auditions and an in-person meeting are necessary before the child is selected as the final model for a job.