How to Model for Department Stores
7 AUG 2017
LIFE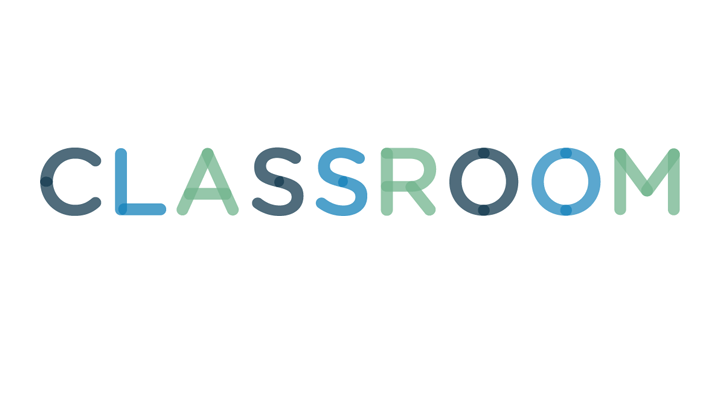 Department stores book models for a variety of modeling jobs including print advertisements, fashion shows and mall events. Modeling for department stores could give a model considerable exposure as many store print advertisements get published in national newspapers and magazines and on billboards. A few of the big name department stores such as Saks Fifth Avenue and Nordstrom even participate in Fashion Week, offering more modeling exposure and bigger opportunities for department store models to be seen and possibly booked by fashion designers for other modeling jobs.
Contact department stores where you want to model. Ask if you can speak to the person responsible for booking models for their fashion shows, print advertisements or mall events. You will either be given a contact person's name and phone number or you will be told that the department store only uses modeling agencies. If the department store only uses modeling agencies, ask if they can provide you with a list of the names and phone numbers of the modeling agencies they use. Contact the appropriate person in charge of booking models to get more information on how to model for the department store.
Attend department store open casting calls. Periodically, department stores will have their own casting calls and auditions to find new models for their in-store fashion shows, local print advertisements and mall events. Look through your local newspaper, read department store flyers and search online casting call websites to find department store open casting calls.
Contact top modeling agencies including Ford Models, Wilhelmina, Elite, Next and DNA. Ask for the New Faces department. Many top modeling agencies book models for department store jobs. Look on the modeling agency websites first to see if you fit the requirements before applying. The person in charge of the New Faces division will tell you how to apply for agency representation and will tell you when their next open call will be held at the agency. If you are accepted into the modeling agency's New Faces division, you will have the opportunity to personally talk to an agent regarding the process of modeling for department stores through her agency.
Visit department store websites to check for modeling opportunities. Some department stores will occasionally post model searches and open calls to find models for their back-to-school fashion shows. Instead of booking through modeling agencies for these types of shows, many department stores will book models directly.