How to Monitor a Child's Laptop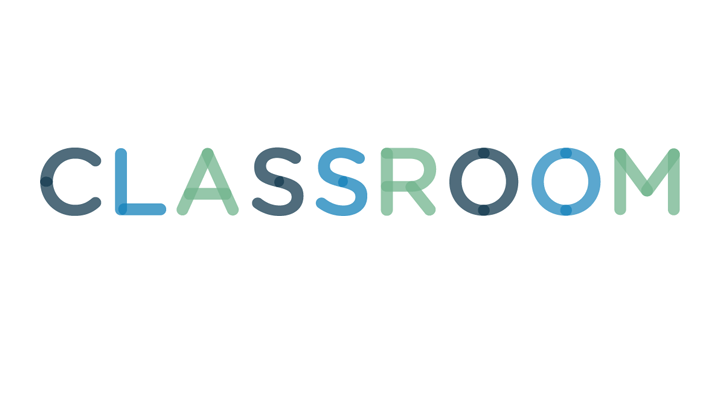 Jupiterimages/Stockbyte/Getty Images
It can be fun to share in a child's growing enthusiasm for computers, but it's equally important to continually monitor the kid's online activity -- not just to avoid security risks and access to inappropriate content, but also to prevent prolonged use. Parental control tools are built into both the Windows 8 and OS X operating systems and can be configured using your system settings. For additional support that syncs to an online server, allowing you to monitor use remotely from a Web interface, try a third-party parental control application instead.
1
Windows 8 Family Safety
Parental controls on the Windows 8 operating system are called Family Safety, and the feature requires that the child be added as a new user. Expose the Charms bar and select "Settings," then choose "Change PC Settings." Select "Users" and then "Add User," then follow the onscreen prompts to add a new child's account and enable the controls -- like time limits or blocked applications -- that work for you. Finally, when it's time to share your computer, click your user photo at the top right of the Start screen and select the child's account instead.
2
OS X Mavericks Parental Controls
A new user is also required to enable the Parental Controls feature on a Mac. Open your System Preferences, select "Parental Controls" and click the lock icon to allow changes. Click the "+" at the bottom to add the name, account and password information for the child's new account. Once it's active, select the child's user name, click Enable Parental Controls and use the tabs along the top of the window -- like "Time Limits" or "Apps" -- to configure the restrictions you need. Begin implementing the restrictions by signing out of your account and into the child's.
If you prefer to avoid having to switch users to enable Parental Controls, you can also use a third-party solution and set restrictions outside of the operating system. This kind of configuration typically allows you to remotely monitor the computer using a Web interface. Instead of simply limiting use with passwords and app restrictions, you'll have an overview of the child's usage statistics, like which sites were visited and how long apps were used. Viable options include Net Nanny, McAfee Family Protection and AVG Family Safety.
4
Manually Monitoring Web Use
If you prefer not to set up restrictions but rather simply get an idea of how the computer is being used, a basic method of monitoring use is checking history of any Web browser installed on the computer. Provided the child wasn't savvy enough to clear it , the history will tell you every site visited, listed by date and time so it's easier to reference which site visits occurred while the child was using the computer.
5
Additional Considerations
It is also prudent to clearly lay out your Web use rules with children before granting them access to your computer. For example, explain -- in a way that is age-appropriate -- that some computer features and websites are only for adults and that extended computer use leaves little time for exercise or outdoors activities. Provide a list of approved sites and indicate which programs and apps you don't want them using. Finally, put the computer in a common area so you can keep an eye on activity and help or intercede when necessary.