What Classes Should I Take to Become a Child Advocacy Lawyer?
26 SEP 2017
CLASS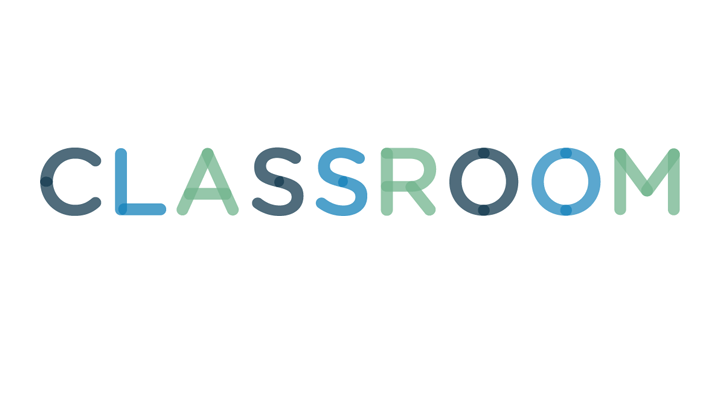 David De Lossy/Digital Vision/Getty Images
Children who are suffering from abuse or neglect, who are part of custody proceedings or who are juvenile offenders need professional assistance from a knowledgeable adult who knows how to navigate the legal system. Child advocacy lawyers work to help those who can't always help themselves -- children. If you're considering a career in this legal specialty, you'll need to take classes that directly relate to protecting and advocating for children and teens.
One of the most practical ways to understand what it's like to work as a child advocacy attorney is to get hands-on and interact with real clients. If you're set on a career path to child advocacy, taking a law school clinic in the area provides you with the chance to represent children while under the supervision of a licensed lawyer. For example, the University of Virginia School of Law's child advocacy clinic is a year-long program that includes having clinical seminar meetings with other students as well as helping to represent children in the juvenile detention system and those who need foster care.
Although law schools may offer a child advocacy clinic, they may not always have a designated sub-specialty in that area. If you are set on becoming a child advocacy lawyer, classes in the family-law focus will typically cover the subject matter you need to know. Information on Rutgers School of Law's Family Law concentration states that this area includes both state and federal regulations when it comes to families in general, parent-child relationships and other adult relationships with children.
3
Beginning With the Basics
Starting an educational career in child advocacy means beginning with the basics. Schools often offer foundation courses that are general surveys of family law. This type of class includes an introduction to child custody, child support, alternative family structures, family law practice, child abuse and neglect and adoption, according to the Rutgers University School of Law. Additionally, you'll learn practical skills about the hands-on aspects of family and child advocacy law, such as interviewing, negotiating and providing counsel.
Another aspect of the child advocacy courses you'll take in law school is the public policy focus. For example, Child Advocacy Program students at the Harvard School of Law take a policy class on social change and how it impacts child welfare, education and the juvenile justice system. Public policy courses feature the study of legal policies that relate to child welfare and family issues. As policy changes, these classes often also vary when it comes to providing updated information on issues that affect children and families.