How to Get a Child Into Modeling in Orlando
7 AUG 2017
LIFE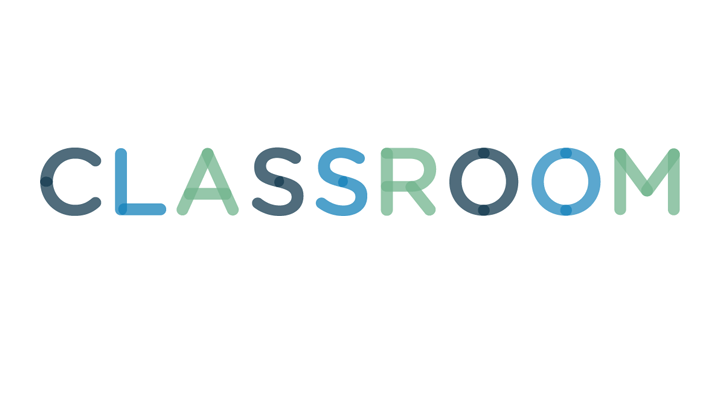 Modeling is not for everyone -- especially children. A child model must not only be adorable, but she also must be poised, confident and charming. If your child possesses these qualities and lives in Orlando, Florida, modeling may be something to pursue. As a major location for theme parks, entertainment and family tourism, Orlando has emerged as a major market for child models in recent years. Orlando agencies that use child models include the Slate Agency, Model Scout Inc., Dimensions III and the Hurt Agency. Orlando area businesses that use child models and actors include entertainment heavyweights Disney, Universal Studios and Sea World, noted retailers Walmart and Costco and children's clothing stores Gymboree, Janie and Jack, Kid's World, Hopscotch Children's Boutique and Children's Place.
Talk to your child. Make sure he wants to model. One of the worst mistakes a parent can make, according to child modeling agent and former model Renee' Lauren, is to push a child into a modeling career.
3
Search the Yellow Pages and online for modeling agencies
Search the Yellow Pages and online for modeling agencies in Orlando that represent children. Contact modeling agencies by phone or email to find out how to obtain an appointment. Most agencies require prospective clients to submit an application before arranging an appointment.
Photograph your child. You must submit photos of your child as part of the application process. These initial photographs need not be taken by a professional, but they must be clear, focused shots -- preferably candid ones instead of posed. The photo set should include a full head shot, a smile head shot and several photos of your child having fun. The photos also should include the child's birth date, height, weight, clothing and shoe sizes, hair and eye color and any distinguishing physical features, such as missing teeth or birthmarks.
5
Submit the application and photographs and
Submit the application and photographs with contact information and a cover letter. Some agencies will allow you to do this via their website or email.
Wait for a response. If an agency is interested in your child, a representative should contact you to arrange an initial meeting. Keep in mind that some agencies require a small consultation fee for this appointment. Although modeling agencies typically operate on commission, there may be separate fees and expenses related to your child's modeling experience. For example, if the agency requires professional head shots after signing your child, that will cost money. Also, most agencies maintain a head sheet (a book with pictures of child models) and a modeling website that may require extra fees for including your child.