Baby Modeling Agencies in Atlanta
7 AUG 2017
LIFE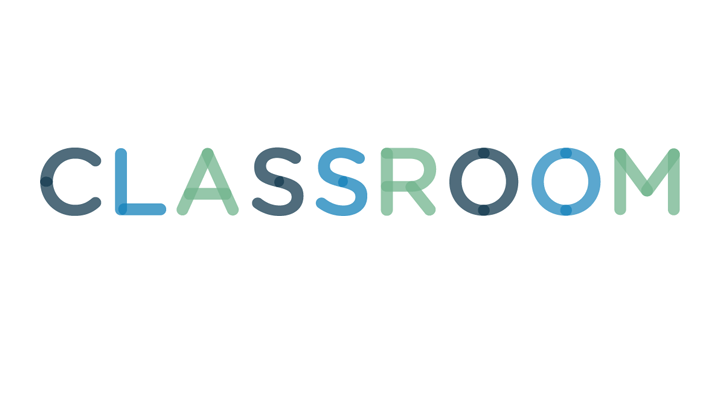 Every parent thinks that they have the cutest baby, but if a baby is truly photogenic it's possible for him to get into baby modeling. This is a short career, and one which moves quickly, but it can be a good way to start earning money for college and build a portfolio for future acting or modeling as the baby ages. Baby modeling agencies in Atlanta are competitive, but always receptive to new talent.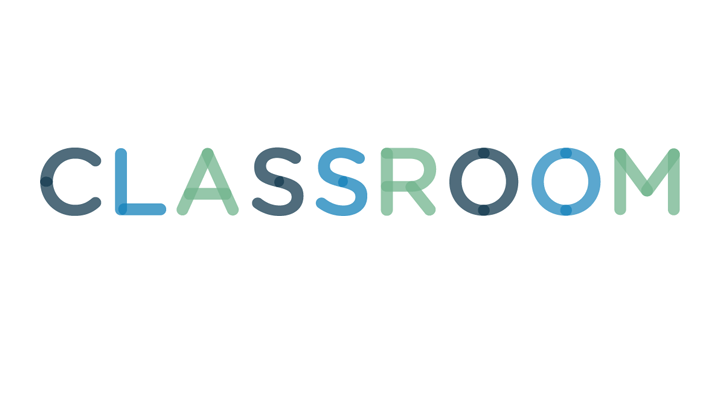 Now in business for over 20 years, Atlanta's Young Faces is one of the top baby modeling agencies in the region. They represent a variety of ages, with babies as young as 3-months old being accepted for work. No walk-ins are accepted, but new faces are always welcome. Those interested in submitting their baby for consideration as new talent will need to put together an application package. This should contain current photos along with the baby's name, date of birth, height, weight, and clothing sizes.
Atlanta's Young Faces 359 Johnson Ferry Rd., NE Atlanta, Ga., 30328 404-255-3080 atlantasyoungfaces.com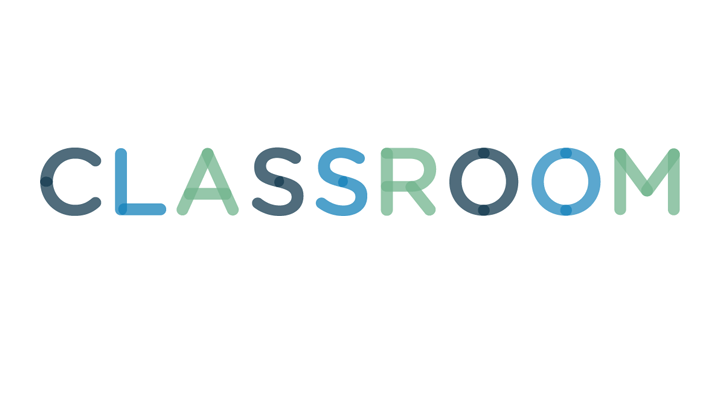 Representing children of all ages, Babes N Beaus casts babies not only for print advertising but also for music videos, voice overs, television, and film. Their baby modeling division covers all ages from newborns to 4-year-olds. Open calls are held every so often for new talent, and photographs can be submitted. The photo submissions do not need to be professional, but they must be current and include basic information including the baby's height, weight, clothing sizes, and contact information.
Babes N Beaus 4757 Canton Rd Suite 107 Marietta, GA 30066 770-928-5832 babesnbeaus.homestead.com
3
Kiddin' Around Models and Talent Agency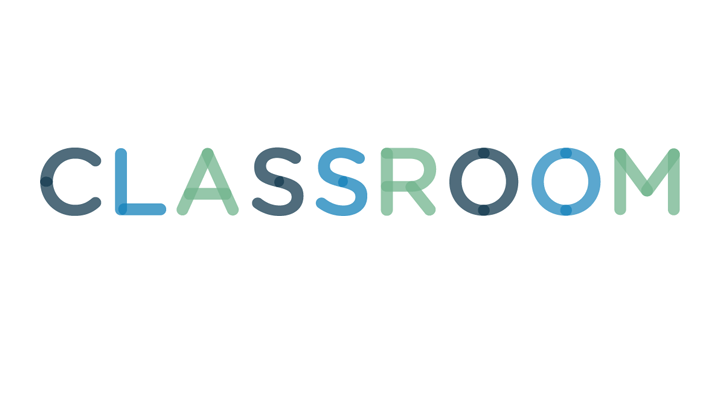 One of the oldest modeling agencies for babies and children up to age 18 in the Atlanta area, Kiddin' Around Models is a non-union agency with a client list that ranges into the thousands. Their talent may find work at a local, national, or international level, in both print and film venues. To apply as new talent, parents must submit at least two photos of their baby, including a closeup of smiling face and a full body shot, along with all the pertinent measurements and contact information.
Kiddin' Around Models and Talent Agency 1479 Spring Street Atlanta, GA 30309 404-872-8582 kiddinaroundmodels.com