What Happens If You Reset Your iPhone?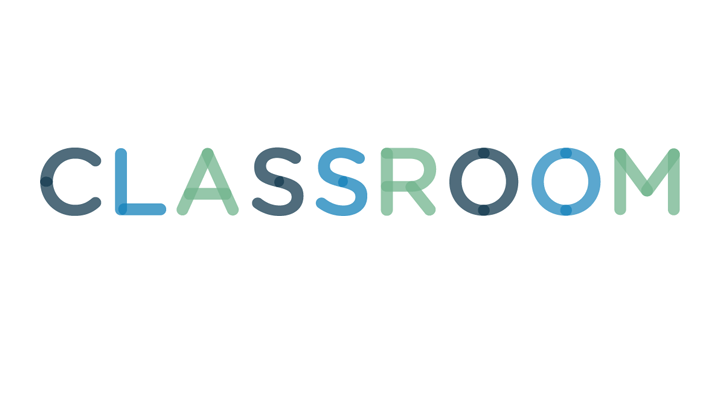 When you choose to reset an iPhone, iOS 7 gives you six different options, each of which has different consequences. You can choose to reset and erase everything, reset only your settings without erasing files or reset specific groups of settings. You can find the reset options by selecting "Reset" at the bottom of the General Settings screen.
1
Erase All Content and Settings
Just as its name suggests, the "Erase All Content and Settings" option deletes everything on your iPhone and returns it to its factory default settings. This process takes only a few minutes. When it's done, the iPhone prompts you to select a language and country just as it did when you first took it out of the box. If you have a iPhone backup on iTunes or iCloud, you can restore your purchased apps and settings during the setup process.
If you select the iPhone's "Reset all Settings" option, your apps and files remain intact but all of your preferences and settings are deleted. The "Reset Network Settings" option deletes your Wi-Fi and VPN settings, with the exception of VPN settings configured in Profile Settings. The "Reset Keyboard Dictionary" deletes any words you may have added to the iPhone's dictionary. The "Reset Home Screen Layout" option returns built-in apps to their original location on the home screen. "Reset Location & Privacy" resets only location services and privacy settings to factory default values.