What Haircut Would Be Cute for a 15-Year-Old Girl?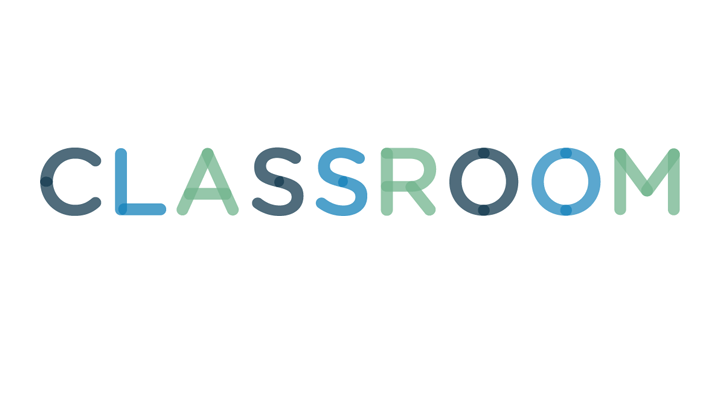 Jason Merritt/Getty Images Entertainment/Getty Images
When you've got to get ready for school every morning, you want a haircut that's quick and easy to style -- but that doesn't mean it can't be cute, too. The trick is choosing a cut that works with your lifestyle, which means if you play sports, you'll probably want a style that's long enough to pull back into a pony or short enough to stay out of your face. But there are lots of options to choose from, so whether you prefer a long, medium or short cut, there's a cut that can work for you.
For some girls, long hair is an absolute must. But a standard all-one-length style can look a little flat and boring at times. If you want a longer cut with volume and texture, go with a layered style that adds plenty of movement to your hair. Ask your stylist to cut the shortest layers so they end at your chin – they'll have a soft, face-framing effect. Add more layers that hit at the shoulders, collarbone and lower. Just make sure that the volume is concentrated at the top of your head and not at the bottom. A long, layered cut is low-maintenance and extremely versatile -- you can curl it, straighten it, pull it into a ponytail, braid it and tuck it up into a bun, so there's no shortage of looks once you have this cut.
If you have fine hair, a shorter cut can help make your hair look thicker. A classic bob -- where the hair hits at the chin or jaw -- is a very flattering look for teens because it has a fresh, youthful feel. For a modern take on the look, ask your stylist for an angled bob, where the hair is shorter in the back and gradually gets longer toward the front so it frames the face. To soften the look a bit, add some side-swept bangs to your angled bob to help draw attention to your eyes.
If you don't necessarily want a long cut but feel like a traditional bob is a little too short, a mid-length cut -- also known as a long bob or a lob -- is an ideal option for teens. Instead of cutting your hair to hit at the jaw or chin, have your stylist cut your locks to just graze or hit a little past your shoulders. It's still long enough to pull back into a small ponytail, but you'll be a little cooler in warmer months. You can have your stylist cut the lob so it's all one length, or you can go for an angled cut just as with the traditional bob. Girls with coarse or thick hair might want to think twice about this cut, though, because it can make your hair look a little puffy. But if you're willing to flatiron your hair regularly, it can work.
For girls who want an edgy, stand-out look, a pixie cut is a fun option for the teen years. The style works best if you don't have tight curls, and it requires regular trims every five to six weeks, so make sure your parents are okay with frequent trips to the salon. To keep your pixie from looking too boyish, have your stylist layer your cut and add side-swept bangs to help play up your eyes. It's also a good idea to keep the hair at the nape of your neck cut short -- that way, as the hair at your crown grows out, you'll wind up with a flirty bob style.
If you've got curly hair, it can be a challenge to find a cut that helps make your curls manageable but doesn't leave them too poofy. For a flattering style, try a medium-length cut that sweeps your shoulders when it's dry. Have your stylist cut your curls at different lengths, so your style has movement and the curls look balanced. But avoid a layered cut with blunt ends -- curls should be cut so each one gently meets the next to give you a soft, voluminous look.