Normal Expectations in a Long Distance Relationship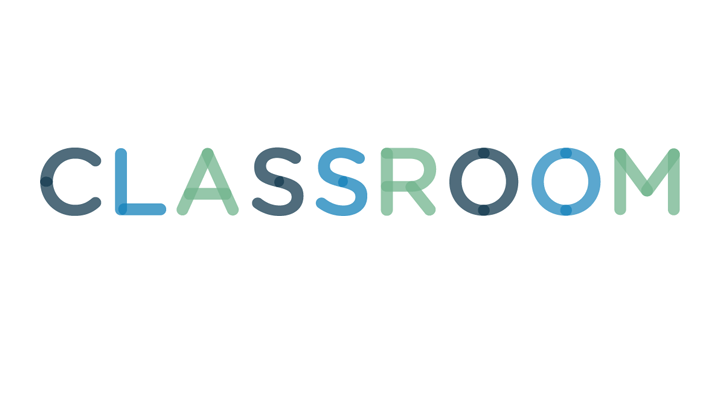 Polka Dot Images/Polka Dot/Getty Images
Long-distance relationships are becoming more common, especially among young people. About 50 percent of college students are dating long distance, according to the study "Geographic Distance and Communication During Courtship," published in the "Communication Research" journal in 2010 (Reference 4). Sometimes long distance works and sometimes it doesn't, but if you're willing to give it a shot, there are certain things you can expect.
1
Extra Effort to Communicate
Although optimistic promises of staying in frequent contact can get you through the idea of being in a long-distance relationship, it isn't always a reality. Depending on how far apart you are, time zones may be a factor in how long or when you get to communicate. If your significant other is on the opposite side of the world, your phone calls may be limited to dusk and dawn on your respective continents. Besides expecting long-distance phone bills to add up, expect some technological hiccups to happen. Just as mail can get lost, text messages may be delayed or Web chats and phone calls may lose connection.
Couples in long-distance relationships do not have the comfort of connecting in the same way that other couples do. It is the little things that couples take for granted -- little kisses, hand-holding, hugs -- that long-distance couples yearn for. Because your relationship will likely continue through a computer screen, you may miss doing day-to-day things like going to the movies, driving to each other's houses, or even cuddling at the movies.
3
Relationship Anxiety and Insecurity
If you have an anxious attachment style in relationships -- are more insecure about your relationship, often worry that your boyfriend will leave you or fear that he doesn't love you as much as you love him -- you may find a long-distance relationship more difficult than others, according to a 2012 study "Predictors of Satisfaction in Geographically Close and Long-Distance Relationships" published in the Journal of Counseling Psychology. Someone with an anxious attachment style may not get the reassurance in a long-distance relationship that she may get when she is physically around her partner. This leads to an increase in insecurity and anxiety about the relationship.
4
Strength and Appreciation
Some people find that being in a long-distance relationship gives them space to breathe and gives them the chance to focus on themselves. You may find that being apart can strengthen your trust in each other. It can also make spending time together more exciting when you have a phone or Web chat date because you don't take each other for granted. When you finally get to see your girlfriend in person, however rare it may be, you get to appreciate your dates, which become more special than if you got to see each other every day.