Rekindling a Long Distance Relationship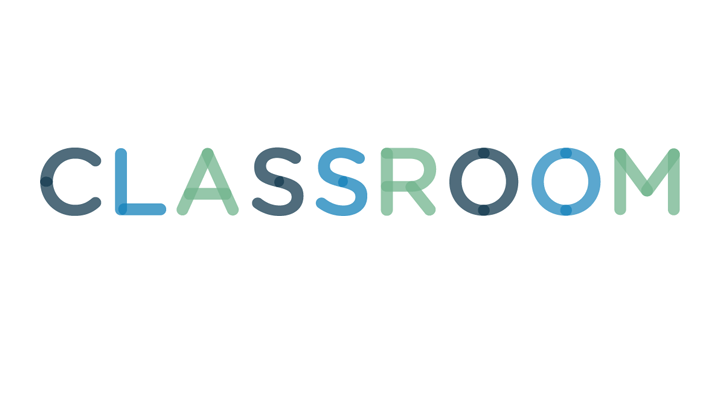 Plustwentyseven/Digital Vision/Getty Images
You and your sweetheart have lost your romantic spark and need to rekindle your long-distance relationship. Unfortunately, keeping the excitement and passion alive when you don't regularly see each other can become a challenge. However, rekindling your relationship is possible if the two of you make your relationship a priority.
1
Examine What Went Wrong
It's important to reflect on the underlying reason for the need to rekindle your relationship. Perhaps one of you took your relationship for granted or you simply stopped communicating as you once did. Without resolution of the initial problem, rekindling your relationship can be difficult. Discussing your thoughts and feelings and encouraging your girlfriend to do the same can help to resolve your issues and allow you to move forward in your relationship, according to the TwoOfUs article "10 Ways to Rejuvenate Your Relationship."
Unless both people are committed to making the relationship work, it's likely to fall victim to the saying "Out of sight, out of mind," according to psychologist Marie-Hartwell Walker in "The Challenge of Long-Distance Relationships" for Psych Central. It can be difficult to keep the passion alive when you and your girlfriend live in different cities and aren't readily available to each other. School commitments along with family and friends in your vicinity can take priority over your relationship. In order to rekindle a long-distance relationship, it is vital that both you and your girlfriend desire to renew your passion and are willing to put in the time and effort it will take. If one of you lacks the commitment, you likely won't be able to reignite the spark.
3
Unexpected Acts of Love
A great way to rekindle your relationship is to add excitement by surprising your boyfriend. An unexpected gift or gesture can remind him of you and can help to maintain an intimate relationship, says Good Therapy correspondent Jen Wilson in "Long Distance Love: Can It Really Work?" Mail your boyfriend a handwritten letter or card letting him know that you are thinking about him. For instance, you might write "You mean the world to me" or "I think you're the best." Sending home-baked cookies or an object that will remind your boyfriend of an inside joke are also great ways to surprise your him.
Regular communication is key to rekindling your relationship. Make time for phone calls, video chats, texts and emails. Tell your girlfriend what's going on in your day-to-day life, share your high and low points and ask her opinion concerning your upcoming decisions, suggests Terri Orbuch, a professor of sociology, in the Psych Central article "7 Tips for Long-Distance Couples." It's important that your girlfriend feels that she's part of your everyday life. Even a short conversation lasting 10 to 15 minutes daily can help you reconnect, according to TwoOfUs.
It's vital that you and your boyfriend spend time together in person. Schedule regular visits and make seeing each other a priority. Hanging out together and trying new activities can help reignite your relationship. For instance, during a visit with your boyfriend, try a new restaurant or go for a walk in a park where you haven't gone. The novelty of trying something new can add excitement to your relationship, helping to rekindle your romance.