How to Be a Prayer Partner
29 SEP 2017
CLASS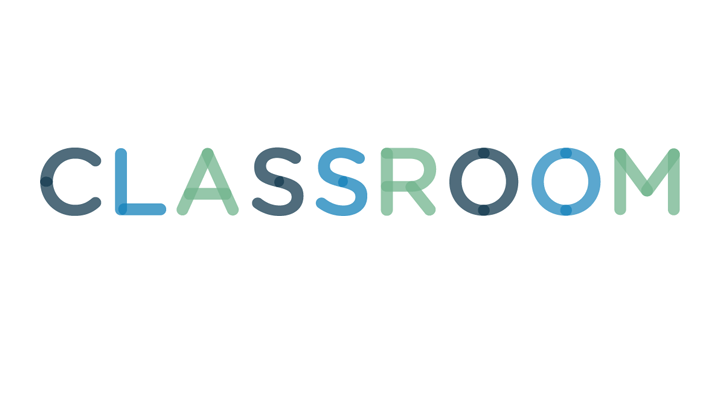 Having a prayer partner is both rewarding and encouraging. You can be a good prayer partner with a little bit of time and thought. You certainly won't regret the time that you spend investing in someone else's life. Praying with and for someone can create a special bond and lifetime friendship.
Arrange a time to meet periodically with your prayer partner so that you can exchange prayer requests and pray with each other. You could meet as often as once a week or as little as once a month. Decide what will work best with both of your schedules.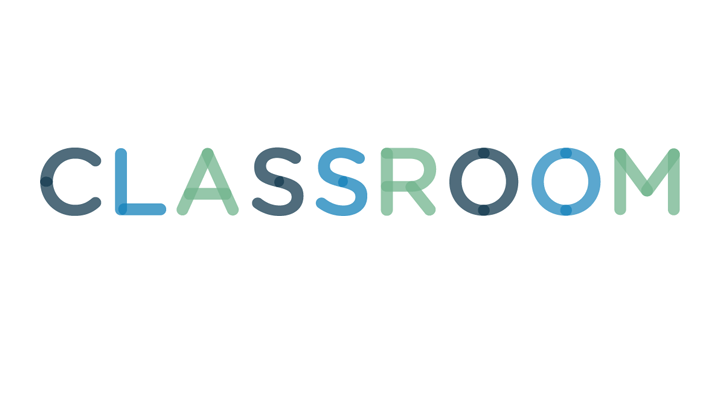 2
Keep a list of your prayer partner's requests
Keep a list of your prayer partner's requests in a journal. Be committed to praying for these requests on a regular basis. Record answers to prayer in your journal and keep it up to date. Make special note of any urgent requests and try to pray for these every day.
3
Remind your prayer partner
Remind your prayer partner on a regular basis that your are praying for her. Be creative and encouraging. Try sending an encouraging card or email or giving her a quick phone call. This is especially important during times when your prayer partner is facing a trial or important decision.