What Goes with Skinny Black Jeans for Men?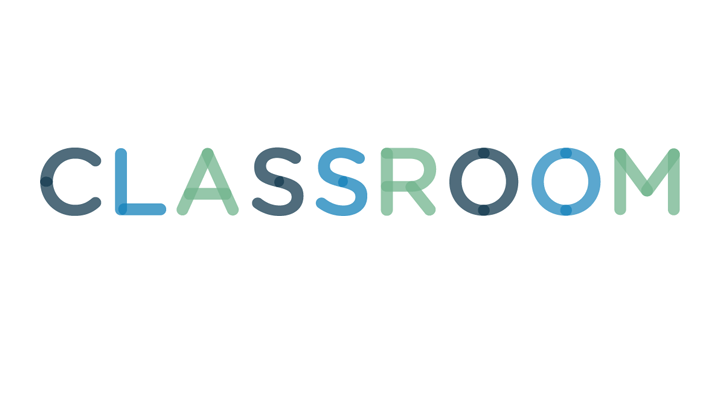 You don't have to be a rock star to wear skinny black jeans, but it's not always obvious when to wear them and with what, particularly outside of the most casual settings. Fortunately, they can be as much a staple item as a trend piece, and can work for many different personal styles and occasions. When you look for jeans, be sure that the fit is slim rather than skin-tight, and consider that while faded washes are fine for casual looks, you'll want a sharper black for more polished ensembles.
Skinny jeans are the ultimate base from which to build a trendy streetwear outfit, and they are ideal for hightops in particular since they don't have any extra fabric that needs to be tucked in at the ankle. Try a pair of black skinny jeans with colorful hightops and a hooded sweatshirt, or just wear a pair of simple white canvas high-top or low-top sneakers with a cotton T-shirt. To look more stylish while still remaining casual, pair your jeans with a denim or chambray button-down shirt and a pair of vintage running shoes.
For a more hipster take on urban edginess, pair faded black skinny jeans with a flannel shirt and black canvas lace-up sneakers. Layer on a shawl-neck sweater or a vintage puffer vest when the weather turns cold. Or, pair them with a soft T-shirt and a black leather jacket for an air of rock-star cool. Black jeans and simple black sneakers are also the perfect canvas for rock-band T-shirts or vintage Ts.
Black skinny jeans are a great way to build a suave, European-inspired look. In warmer weather, try wearing them with a pink or light checked button-down shirt and slip-on suede loafers or driving shoes. Throw on a light blazer for a business-casual ensemble. In the winter, add a tweed blazer and scarf, and wear a pair of suede lace-up boots to combat the cold.
Black skinny jeans, believe it or not, can work as the anchor of a dressy yet edgy cocktail-party outfit. Start with a sleek (not faded) pair of black skinny jeans and pair them with a white shirt, black blazer and skinny black knit tie. If you're feeling more adventurous, try a blue or purple checked shirt, a blue blazer, and a bow tie. Wingtips or lace-up oxfords in your color of choice complete either look.