Where to Donate Sewing Material
4 OCT 2017
CLASS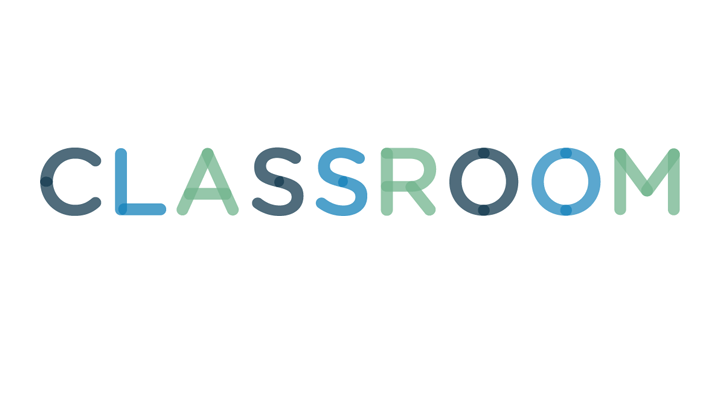 Anna Ewa Bieniek/iStock/Getty Images
Fabric stores tempt the senses with bolts of colorful colors and designs. For many fabric enthusiasts, it's impossible to resist a yard of this or a fat quarter of that. If your fabric stash has outgrown your storage space or if you want to clear room for a fresh, new supply, you may have a hefty supply of unused fabric. Many worthy organizations are happy to put your sewing materials to good use, but always call before donating fabric; many organizations lack space to store large amounts of donated sewing materials.
Arts and crafts groups put clean, unused fabric to good use for a myriad of projects, such as collages, picture frames, key chains, jewelry, belts, fabric flowers or holiday decorations. Inquire at preschools, kindergartens, youth groups and after-school programs. Nursing homes and senior centers often include arts and crafts programs in their regular senior activity programs. If a theater group is in your community, ask if they can use fabric for stage props or costumes.
Charitable organizations such as Goodwill and Salvation Army usually accept donations of fabric to sell in thrift shops. The fabric is often in high demand by quilters, sewers and other artisans. Hang large pieces on hangers or fold them neatly. Place smaller scraps in clear plastic bags. You can also package sewing materials such as patterns, thread, buttons, zippers, ribbon or lace, as well as quilting supplies like foam or batting.
3
Quilts for Comfort and Warmth
Sewing materials are often used by charitable groups, faith-based organizations and sewing clubs that create quilts and blankets for needy individuals. The groups donate the completed quilts to veterans, wounded or hospitalized soldiers, or nursing home residents. Lifesaving blankets are given to homeless people to provide warmth and prevent hypothermia. Groups create soft blankets for premature infants or colorful quilts that provide warmth and comfort to sick children.
4
Children and Adults With Cancer
Donations of fabric and sewing items are welcome by quilting groups, sewing clubs and faith-based organizations that create quilts and other items for people who are battling cancer. Some stitchers and craftspeople create cheerful pillowcases for children, comfort pillows for women recovering from mastectomies, or colorful caps for people who have lost hair due to chemotherapy treatments. Sewing centers and fabric stores are good sources of information about local sewing and quilting groups.