Creative Gifts for Women's Bible Study
4 OCT 2017
CLASS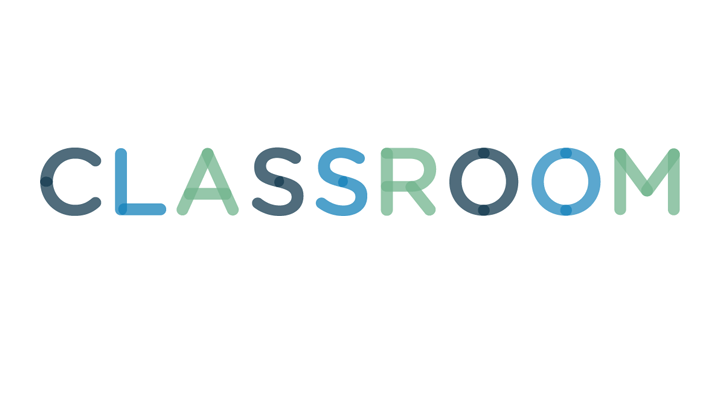 Commemorate your time together by thanking or encouraging the women of your Bible study group with inspirational favors or gifts. Feed the spirit, mind or body by choosing gifts ranging from candy and coffee to books and jewelry. Wrap the gifts or place them in gift bags and attach personal cards or scripture verses.
1
Gifts That Feed the Body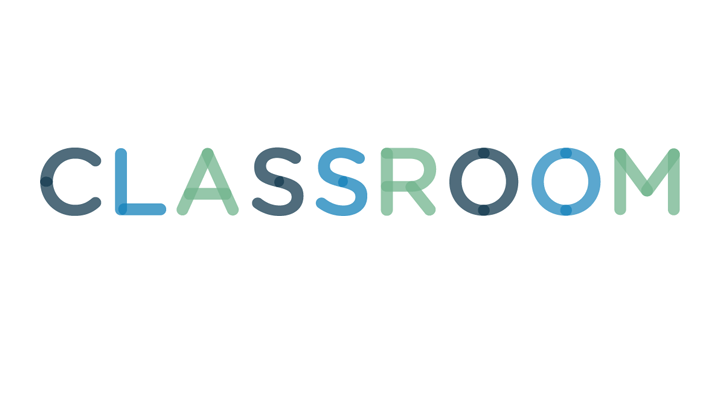 Give a homemade bath sachet made to look like a teabag but filled with fragrant bath salts and lavender. Write an inspiring verse on the tag and directions for steeping in a warm bath. Imported olive oil and gourmet foods hold a special significance when coming from the Holy Land, while international coffees inspire future get-togethers and conversations.
2
Gifts That Feed the Spirit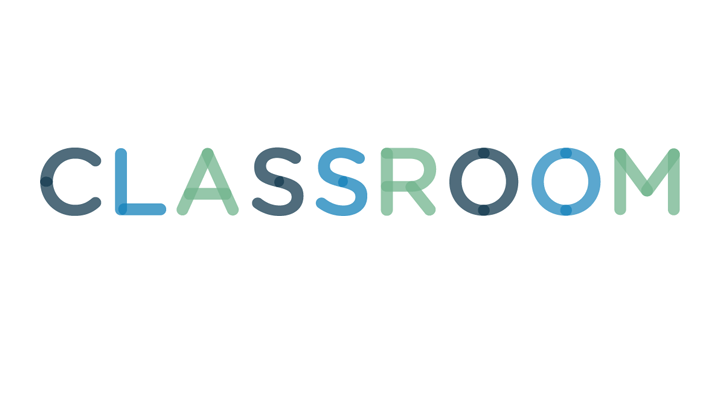 Give a small book of prayers for women and mothers containing scriptures to start or end their day. Look, for instance, for the gift book series by Helen Steiner Rice, which offers themed compilations of poetry, prayers and scripture. A study guide is an effective tool as women continue their Bible reading at home, and guided journals encourage them to record their goals and memories through thought-provoking prompts.
3
Gifts That Feed the Mind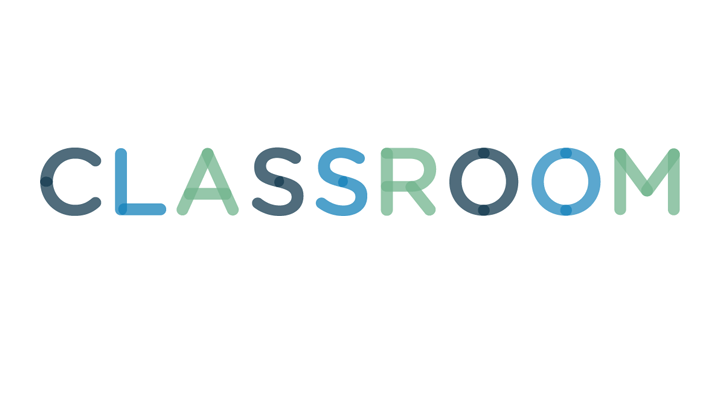 Offer the gift of encouragement by giving framed art or home decor with Biblical imagery or poetry. Wooden or metal wall plaques featuring words like "Trust" and "Faith" are both decorative and inspiring. These can often be found at discount stores and wrapped to look as stunning as if they were purchased at a high-end boutique. Music CDs by Christian artists are gifts that keep giving, and blank books or journals are helpful for note taking in Bible study or during church services.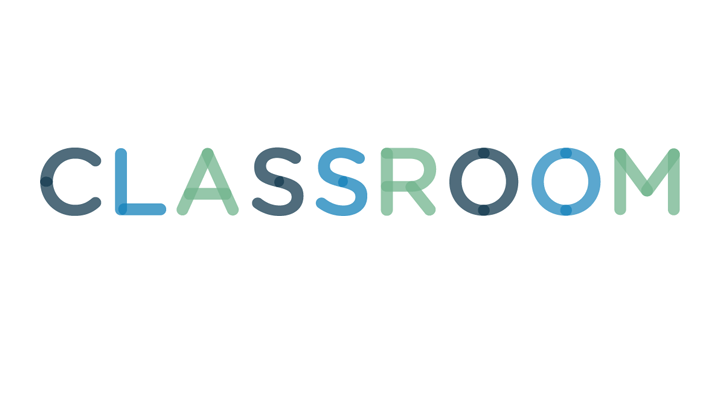 Consider wrapping gifts more creatively than with traditional gift wrap. Food items can be wrapped in decorative dish cloths with ribbon, and other gifts can be placed in reusable shopping bags. Canvas bags can be decorated with iron-on transfer photos of your ladies' group.