Christian Ice Breaker Ideas
29 SEP 2017
CLASS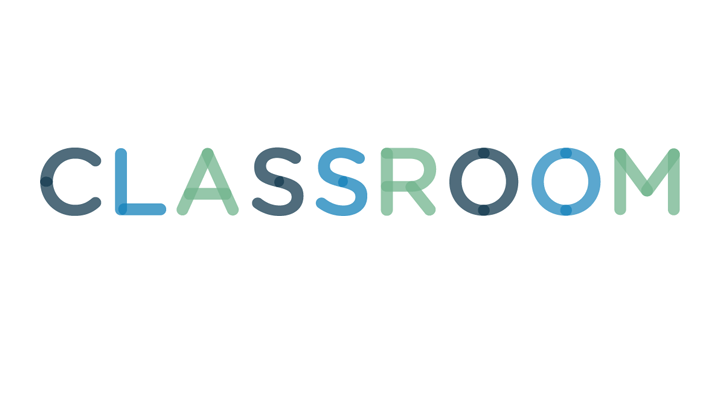 Christian gatherings of young people or adults benefit from Christian icebreakers. Introduce people to each other and relax a group with games to introduce a sense of Christian community, whether for a day-long or an extended retreat or seminar. Energize a Christian group gathering during a holiday season. Use icebreakers geared toward Christian women. Keep Christian living a theme while bringing smiles to people's faces as they discover something new about themselves and each other.
1
Holiday Christian Icebreakers
Introduce participants to one another during a Lenten Christian retreat or workshop with an Easter icebreaker, suggested by the website Christian Icebreaker Games. Bring emptied colored egg shells into which you have inserted tiny slips of paper with blessings written on them. Refer to blessings your group has experienced in recent memory that you attribute to God's grace. Ask attendees to pick up an egg upon arrival. Once everyone has arrived, gather participants in a circle. Ask random guests to introduce themselves, to crack open their eggs and read the blessings aloud. After each blessing, ask another guest to lead the group in a brief prayer of gratitude.
2
I Am Blessed Icebreaker Game
Christian gatherings have a rich source of icebreaker ideas at their disposal. Use the Bible to prompt an icebreaker focused on God's blessings. Refer to Deuteronomy 28:2, "And all these blessings shall come on thee, and overtake thee, if thou shalt hearken unto the voice of the Lord thy God," suggests the online site, Any Occasion Free Christian Game. Write on a white board, "I know I am blessed because ..." Go around the room asking participants to offer a blessing of some depth. Suggest, for example, improved work or personal relationships or a resolved debt. Remind guests that their faith can increase proportionate to their gratitude, especially in difficult life situations.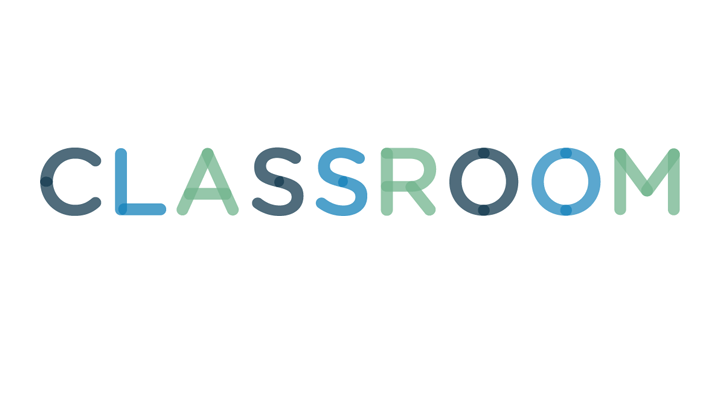 Use Proverbs 31 to get a gathering of Christians thinking about home priorities with an icebreaker suggested by Any Occasion Free Christian Game. Read Proverbs 31, which includes the lines, "Who can find a good wife? She is far more precious than jewels. ... She does him good, and not harm, all the days of her life." Ask guests to finish the sentence, "I am a Proverbs 31 Woman because ..." Suggest ideas like a woman who works hard and keeps family finances in order. Give each woman two minutes to list her Proverbs 31 attributes. Depending on how you read your group, ask women to reflect on and share how they might move closer to a Proverbs 31 ideal.
The women can list as many characteristics as they like. But put a time limit on the answers, unless you're encouraging testimonies."