25th-Anniversary Gifts for Priests
29 SEP 2017
CLASS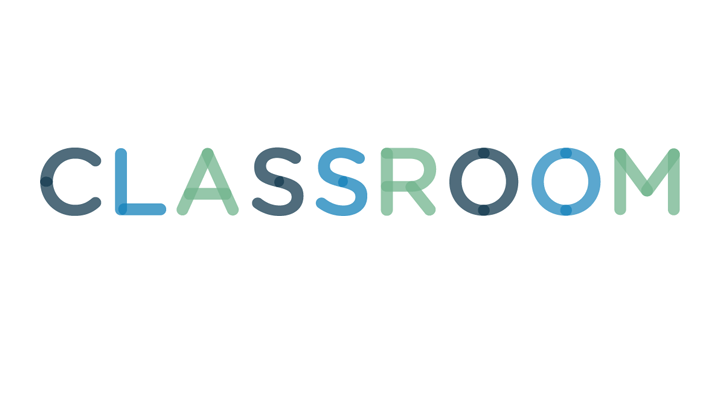 Celebrating a 25th anniversary for a priest is a big celebration. The Diocese of Raleigh celebrated Bishop Burbidge's anniversary with a celebratory mass, a dinner and many speeches given by and to the Bishop. There are many gifts you can give a priest on his 25th anniversary. These gifts can show your appreciation for his hard work through the years.
A greeting card makes a good addition to other, larger gifts. Most greeting card chains will have a section of generic cards dedicated to 25th anniversaries. Few of them will have priest-specific cards. However, there are gift shops on line that specialize in Catholic gifts. These stores do have priest-specific cards. For example, the Aquinas and More website has a 25th anniversary gift card available for priests. There are also Christian or Catholic gift shops in many major cities. Catholic gift shops will have a wide range of greeting cards that will be appropriate for your priest.
Most priests celebrating their 25th anniversary will have touched the lives of many people. Create a book of testimonials from the people in your church. These positive messages will warm the heart of your priest. Get testimonials from as many people in your church as possible. Print their testimonials and place them in a scrapbook. Design the book to be eye catching, including pleasing fonts and well-chosen colors. Place pictures of the church members next to their testimonials.
Another great gift for your priest is a surprise "this was your life" celebration. Find pictures from your priest's life. These pictures should include him on the pulpit at various points in his career. Include pictures of him as a young man, before taking his vows. Include pictures of any special events he may have been involved with, such as a confirmation. Find people from his past that he may have forgotten and bring them to the dinner. Bring him to the dinner when he doesn't expect it. Serve his favorite food and play his favorite music.
The Catholic Church has changed steadily throughout the last 25 years. Your priest has likely kept up with these changes. However, a set of books detailing the major changes to the church can help keep him up to date. There are many books about the modern Catholic Church available on line or in Catholic book stores. Choose a book or author that you trust or buy several books. If the books come in a set, simply buy the set.