Relay for Life Team Theme Ideas
4 OCT 2017
CLASS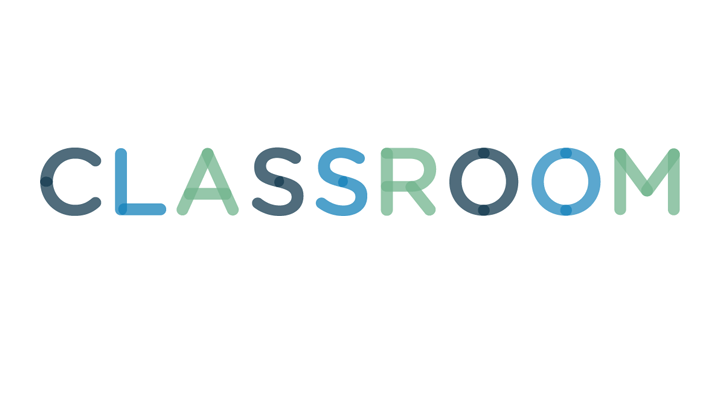 Ken Vander Putten/iStock/Getty Images
Relay for Life not only raises money for a vitally important cause, battling cancer, it also brings communities together. Families and friends will bond, and acquaintances will become new friends as they work toward a common goal. Choose a theme and begin recruiting people well in advance to encourage a spirit of camaraderie.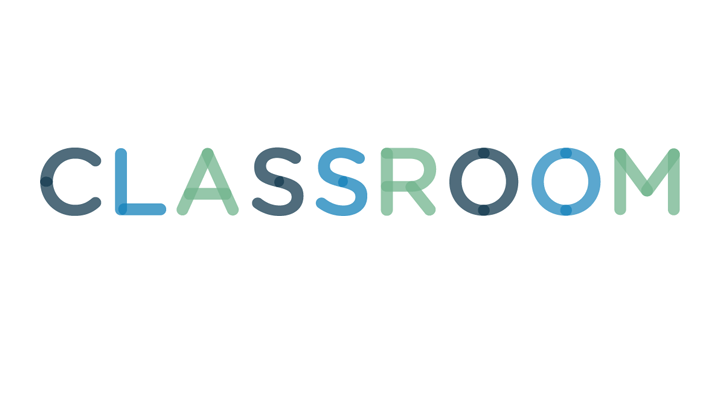 Dmitriy Shironosov/Hemera/Getty Images
Choose a certain time period, such as the '60s or '80s, and use a dance party theme set in that era. Your team could dance around the track with disco moves, dressing in 1970s style, or women could wear poodle skirts and ponytails while men slick back their hair. Bring lively dance music from whichever era you choose, and teach your team dance moves in advance or on the field.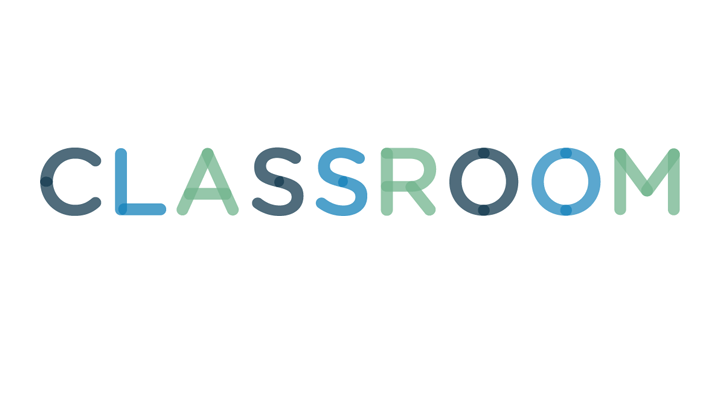 DreamPictures/Blend Images/Getty Images
Use a costume ball theme to give everyone creative freedom while creating an aura of mystery. As people circle the track, they'll have a blast guessing who everyone is. They'll liven up the atmosphere as other teams try to recognize people they know, too.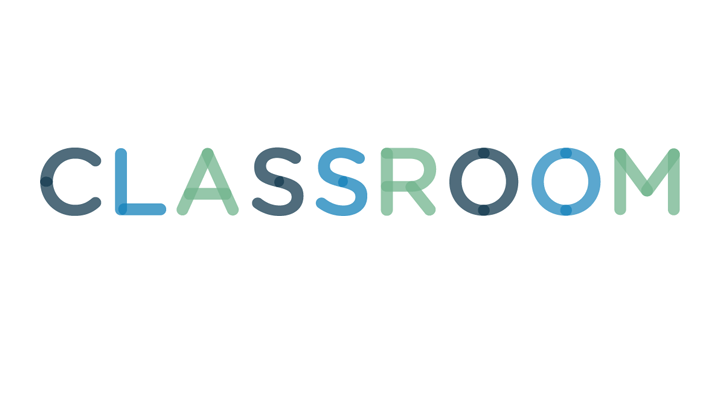 darkbird77/iStock/Getty Images
As Relay for Life organizers suggest on the website, choose a particular movie as your theme. If other teams want to do the same, each team can decorate with the theme of a film.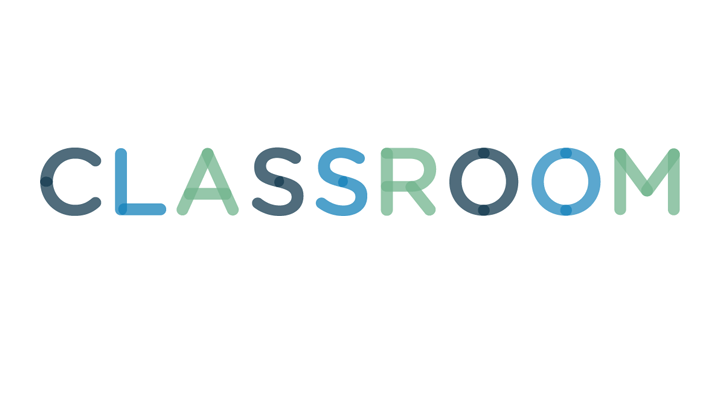 ajkkafe/iStock/Getty Images
Hold a luau at your camp and bring lots of delicious and nutritious tropical fruits for teammates and other friends. Play traditional Hawaiian music and give lei to all team members. As other friends come to join you, welcome them with lei as well. Bring lawn chairs for relaxing in between walking shifts.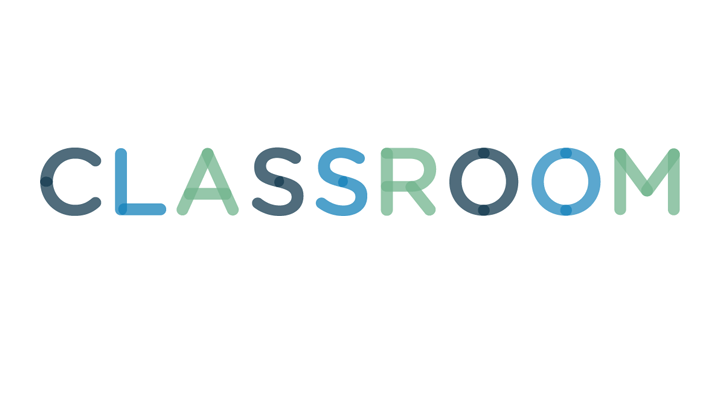 mari_art/iStock/Getty Images
Use the theme of new life to keep everyone thinking positively. Make shirts that each portray a symbol of life, such as an egg, a rising sun, and a budding flower. Brainstorm with teammates about what represents "new life" to them, letting everyone choose their own design. Use light, bright colors for tarps, tablecloths, and other materials in your camp.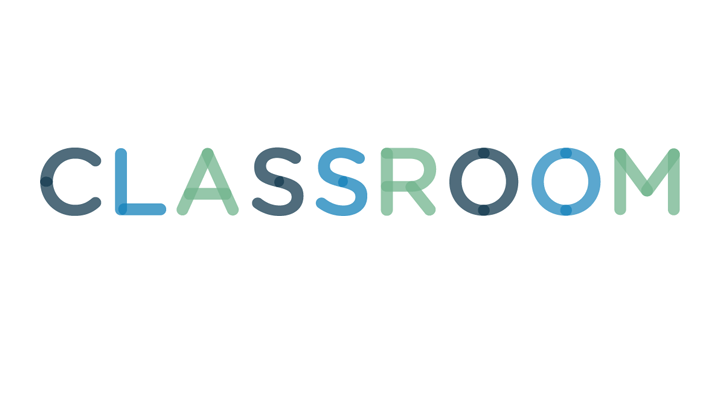 Yuryimaging/iStock/Getty Images
Choose a theme of superheroes fighting cancer, as suggested on the Relay for Life website. Each person from your team can dress as a favorite superhero, or create his own superhero character to dress as.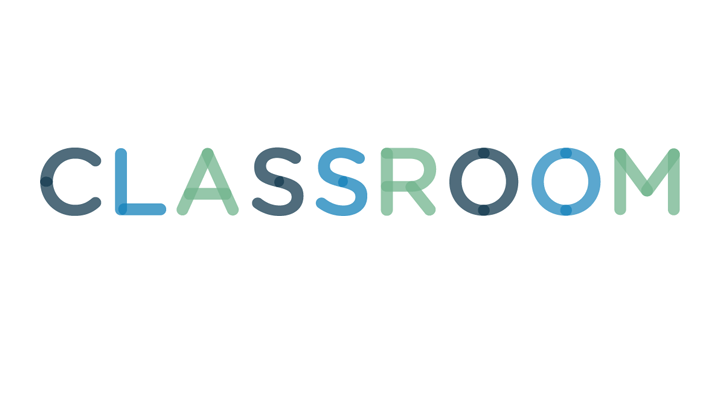 VitalyEdush/iStock/Getty Images
Decorate your camp to represent a certain country, and dress in the traditional style of the people, as Relay for Life of Northeast Connecticut suggests. This theme works best when all teams participate, with each team portraying a different country. Serve food from your country, so as people walk around the field, they can try the cuisine of various cultures.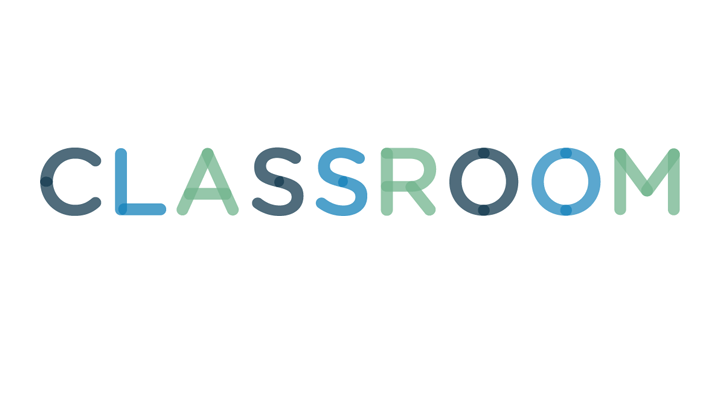 svedoliver/iStock/Getty Images
As Relay for Life of Northeast Connecticut also suggests, decorate your camp as a fairyland or scene from a favorite fairytale, using the theme, "Making the Fairytale of a Cure Come True." Teammates can dress as fairies and elves, or as favorite characters such as Cinderella and Snow White.