How to Donate a Car Owned by a Deceased Person
4 OCT 2017
CLASS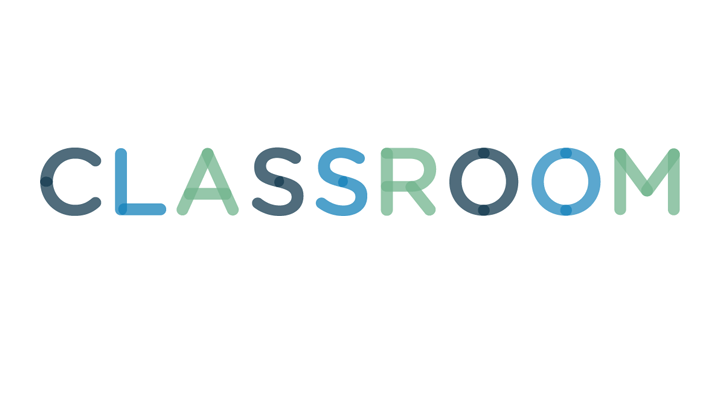 Charities commonly receive cars owned by a deceased person, and donation is an excellent way to ensure the deceased person's legacy will live on, whether in the form of a monetary donation when the car is sold or in the form of helping a family in need that couldn't afford a car–or both. Donating a car that once belonged to a deceased person to a reputable charity just takes a few extra pieces of paperwork.
The car to be donated is considered part of the deceased person's estate, and the only person legally allowed to transfer any estate property is the executor. An executor is usually appointed in a will, but can be appointed by the state if no will exists, or if the named executor cannot fulfill the responsibilities. Once the executor is identified, the local courthouse will issue a probate document confirming the executor has the authority to act in the deceased person's name. The executor will need two certified copies of this document for each car belonging to the deceased that they intend to donate to charity; the courthouse can provide these certified copies (which usually cost a small administrative fee) at the same time the executor picks up the original, or the executor can call and request to have certified copies sent by mail.
Contact the DMV where the vehicle is located, explain that you are acting on behalf of a deceased person, and ask what paperwork will need to be filed to transfer ownership of the vehicle to a charity. Usually the DMV will need the executor to fill out a form and mail it in along with a photocopy of the car title and a certified copy of the probate document.
Select a charity to donate the vehicle to, if the deceased owner's will did not already specify. Use other charities the deceased donated to as clues to help you pick the most appropriate organization. Call or visit the website of your top-choice website and see if they have a car donation program; if not, continue researching other charities working for the same cause until you find one that will accept the car.
Clarify with the charity exactly what their process is for donating a vehicle, and be sure to tell them the car's owner is deceased. Usually, they will want to arrange a time to send a tow truck to get the car, the car title, and the keys, but in this case, they will also need a certified copy of the probate document.
The executor must sign the car title over to the charity; there is usually a space on the back or a tear-off square to write the new owner's information. Double-check with the charity as to exactly what information they want listed on the title.