How to Make Arrow of Light Plaque Awards
4 OCT 2017
CLASS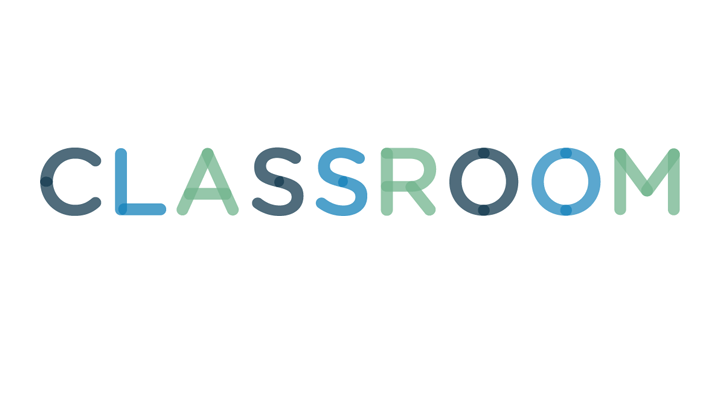 The Arrow of Light is the highest award available to Webelos Cub Scouts. Webelos complete many steps to prove they are ready to take the next step in scouting and enter a Boy Scout troop, earning the Arrow of Light. You can make an Arrow of Light plaque award or use the opportunity for a pack activity, except for the brass name plaques, which will need to be ordered from a trophy shop.
Purchase wooden arrows for each boy from a sporting goods store. Blue and yellow fletched arrows are traditional but not necessary.
Cut a 2-inch by 4-inch wood plank down to 36 inches for each plaque.
Apply an even coat of wood stain to the planks. Allow the stain to dry for two hours, and apply a second coat if necessary.
Center the arrow on the blank. Mark the spot right behind the arrowhead and immediately in front of the fletching with a pencil.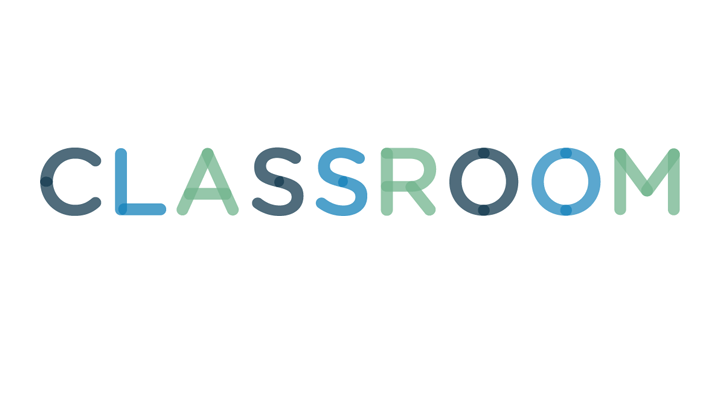 Draw an arch onto the plaque from one pencil mark to the other. Draw lines radiating out from the arch as on the Arrow of Light patch.
Turn on the wood-burning tool and burn along the arched line and radiant lines. Screw an eye into each end of the arch lines with the open side of the hook facing up.
Attach the engraved brass plaques at the bottom center of the plaque with wood glue. Self-adhesive plaques are available.
Set the arrow shaft into the eye hooks. You may need to pry open the eye hooks to fit the arrow in. Attach a picture hook to the back of the plaque for hanging.