The History of Black Armbands
7 SEP 2018
CLASS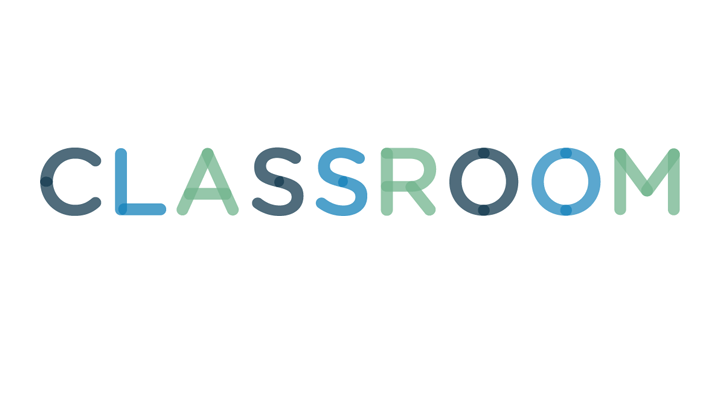 The custom of wearing black armbands as a symbol of mourning has faded. But there was a time not so long ago when a black armband was as essential to the well-dressed mourner's outfit as a dark tie is in the 21st century. More recent applications of the black armband have occurred as a form of protest and in honor of fallen servicemen and sports team mates.
1
Black Armband in Historical Use
The black armband was first adopted as a sign of mourning in 1770s England. During the Regency Era in England from 1795 to 1830, men and male children were expected to wear black suits and black crepe armbands. Mourning attire reached its zenith during Queen Victoria's reign in England, from 1837 to 1901. Upon the death of the Queen's beloved husband, Albert, in 1861, the royal servants were ordered to wear black crepe armbands for at least eight years to honor him.
The black armband made its appearance as a new symbol of protest during the second half of the 20th century. Perhaps the most well-known example was during the court case "Tinker v. Des Moines Independent Community School District, 393, U.D. 503. On December 16, 1965, the three students of John Tinker, 15, Mary Beth Tinker, 13, and Christopher Eckhardt, 16, wore black armbands decorated with white peace signs to school in protest of the United States' involvement in the Vietnam War. At the conclusion of the court case, the United States Supreme Court decided in favor of the defendants who had worn the peace armband in black. The Court found that the Des Moines School District had violated their rights under the First and Fourteenth Amendments of the Constitution by suspending the students from school due to their protest.
The black armband continued as a symbol of mourning in sports. On March 28, 1907, Chick Stahl, the manager of the Boston Americans, committed suicide. The Boston players and their opponents on the field wore black crepe bows on their left arms to honor Stahl in their game on March 31, 1907. This was the first time the black arm band for death was worn by a baseball team but the practice has continued. In 1920, Ray Chapman was remembered by the Cleveland Indians for the season and World Series with black armbands on their left sleeves to honor their team mate that was killed by a pitch to his head during a game. In April 2013, players at a Cleveland game wore a black armband on their left sleeve in honor of the Boston Marathon bombings