Funeral Etiquette: Flowers & Corsages
29 SEP 2017
CLASS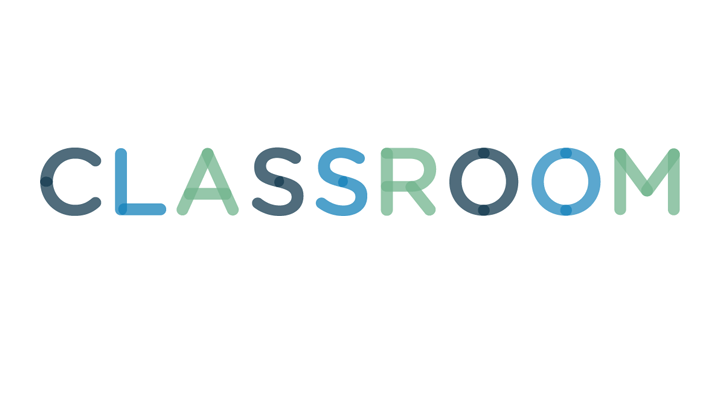 Stockbyte/Stockbyte/Getty Images
Flower arrangements are used to express sympathy when a loved one dies. They range from elaborate wreaths placed next to the casket to small, live plants sent to the home of the family of the deceased. Although flowers are almost always an appropriate gesture for a funeral, there are some rules of etiquette that should be followed before deciding upon an arrangement.
1
Customs, Beliefs and Preferences
Some families prefer donations to a charity in lieu of flowers. This preference is usually announced in the death notice. Keep in mind that you can make a donation and, in addition, send a small bouquet to the family's home. Also be aware that some cultures and religions do not use flowers at funerals. Jewish funerals, for example, do not customarily include flowers. Finally, do not purchase or contribute to a casket spray unless specifically asked to do so. Funeral etiquette states that casket sprays are chosen and purchased by immediate family members only.
White lilies signify peace and are traditionally chosen for the casket spray as a way to symbolize the family's desire that the deceased rest in peace. White is a common color for funeral flowers, but other colors can and are used. If the deceased had a favorite color, that color is often chosen as the predominant color in the arrangements. Almost any flower can be used in arrangements with cost often being a factor. Carnations, for example, are popular because they can be dyed and because they are inexpensive.
Wreaths, which symbolize the circle of life, are common funeral arrangements. They are often displayed on an easel next to the coffin and then taken to the grave site. Hearts and crosses are also common as are large sprays. Baskets of live greenery and blooming flowers, called European baskets, are also common. Arrangements sometimes include a banner with the deceased's name on it. Sympathy cards should always be included with the flowers and signed by the people who contributed toward the arrangement. If you want the flowers to be displayed at the funeral, send them to the funeral home before the service, or hand them to the funeral director when you arrive. He will display them properly.
Expert opinion differs on whether or not corsages are appropriate at funerals. Ordinarily, the wearing of flowers signifies a celebration, and funerals are usually somber occasions. Some families, however, prefer to plan memorials that are more of a celebration of life than a time to mourn. In addition, if it comforts the widow or mother of the deceased to wear a corsage, then she should do so.