"Muffin Man" Activities for Preschoolers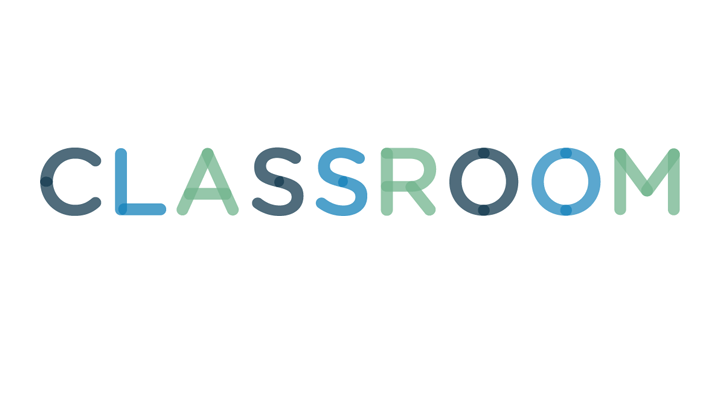 Wojciech Gajda/iStock/Getty Images
"The Muffin Man" is a classic English nursery rhyme. The nursery rhyme is simple and easy to follow along with, which makes it ideal for preschool-aged children to learn. There are a variety of different activities that can be done in the classroom relating to "The Muffin Man," such as crafts, role play, and discussions about community members and healthy eating.
Have a circle discussion with students after you have read the nursery rhyme to help them to recognize what the rhyme is about. Ask them questions such as "What kind of job does the muffin man have?" or "What other kinds of foods do you think he makes?" Help the students understand that a muffin man might be a baker, and that he might make things like bread and cakes, along with muffins. This activity encourages critical thinking as the children work to understand the rhyme. It also helps them learn about community members, such as bakers, and what they do.
Spark your students' imaginations and creativity with a paper muffin craft activity as you help them work on their fine motor control. Before the lesson, cut out muffin shapes from white paper. Then, have the students use crayons, markers or colored pencils to decorate the muffins. They might also use glue to hold on muffin "toppings" such as puffballs, yarn or sequins.
3
Muffins and Food Groups
"The Muffin Man" can help teach students about grains when you are doing a unit about food groups. Recite the poem to them and then have the students try to guess which food group muffins are in. Explain to them that muffins are part of the grains food group and mention different types of muffins such as banana muffins, oatmeal muffins and blueberry muffins. For an extra treat, you may want to bring some healthy muffins to class for students to try as you introduce your students to healthy eating concepts.
Have the students use their imaginations, as well as develop their drama and creativity skills, by putting on a simple "Muffin Man" play in class. Bring in props such as a muffin tray, chef hat, apron and oven mitts, and have the students take turns acting out a scene in a bakery as you recite the rhyme or read a short script. One student can be the baker, or muffin man, while the others are customers. Encourage the students to think about the activities that would go on in a bakery, such as how the baker would make the muffins and how he would interact with his customers, and have them act out these activities.