Christian Women's Discussion Topics
29 SEP 2017
CLASS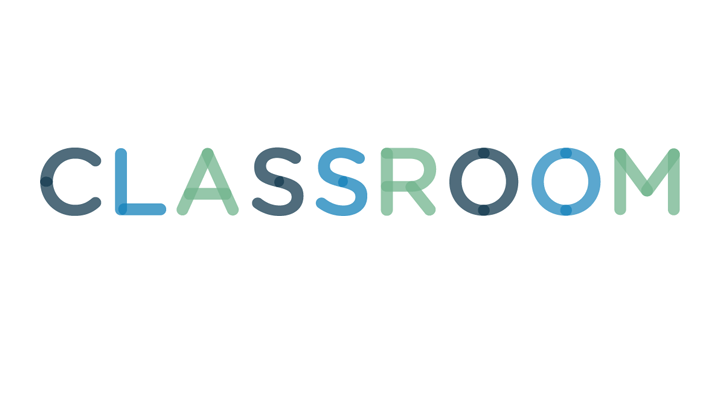 Groups of Christian women meet each week or month to discuss a different aspect of their faith and womanhood. These women's groups address many different discussion topics Christian women's discussion groups thrive on topics of particular interest to their members.
Christian women's discussion groups can focus on family themes. Marriage and the role of the wife in a Christian marriage is a hot topic for newly married or engaged Christian women. For those groups who have members who are mothers, good themes could include Christian parenting, the role of the mother in the Christian faith or a study of the life of Mary, Jesus' mother. For those Christian groups whose members are not mothers or wives, a good theme might be a daughter's relationship with her parents in the Christian religion.
Some Christian women struggle to understand what their place in the workplace should be. They wonder if they should stay at home and work in the house, providing for the family. They may also wonder what Christian beliefs say about women entering in the workforce. A Christian women's discussion group might focus on these issues and help bring light to their member's questions, all through a careful study of the Bible or a consultation with members of the clergy.
A Bible study makes a stimulating topic for a Christian women's discussion group. Many stories in the BIble have to do with women, wives, daughters and mothers. Christian women's discussion groups do not have to study only these stories. They can focus on any story that interests them. A Christian women's BIble study discussion group makes for an educational and faithful conversation for all involved.
Numerous books written by Christian authors or with Christian themes could be fruit for a Christian women's discussion group; they could explore them in a book club setting. Choose books that fit the interests of members. Non-fiction books make productive discussion material for those groups of women who are interested in learning the facts about an aspect of their faith. The group could turn to many fiction books that inspire faith and provide interesting discussion topics.