How to Join Jack and Jill of America
29 SEP 2017
CLASS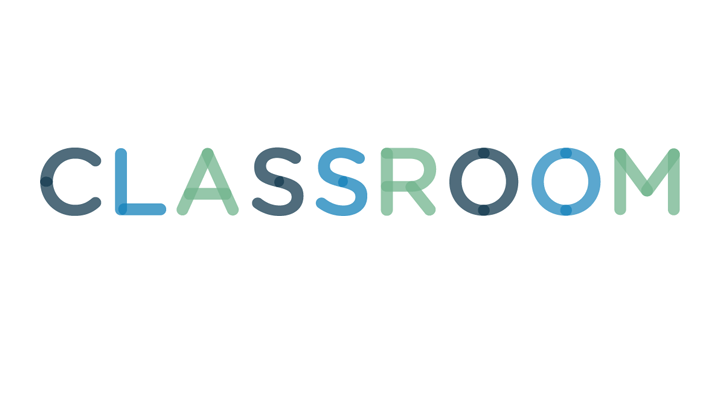 Jupiterimages/Brand X Pictures/Getty Images
Jack and Jill of America is the oldest African-American family organization of record. The primary purpose of the club is to stimulate the cultural, social, philanthropic and educational growth of the member children. There are also charitable and legislative components, which serve to support and promote the organization's agenda of quality health care, education and welfare for African-Americans. Jack and Jill is divided into hundreds of chapters across the United States, with several chapters in Europe and other countries.
Meet all of the basic requirements for membership. As with many exclusive social organizations, Jack and Jill has some prerequisites; some are kept in confidence, and some are abstract (such as the potential members' financial or social standing). You must be a mother of a child (or children) between the ages of 2 and 19 to be eligible for membership.
Beyond that, there are two ways to become a part of a chapter: as a legacy or by invitation from a member. A legacy is any woman, or the wife of any man, who was a member as a child and left in good standing. If you are not a legacy, you must be invited to join.
Receive an invitation to join Jack and Jill by having been invited by a current member to attend activities or events.
Find a sponsor. After meeting the basic criteria and attending some of the chapter's events, you must have a sponsor to join Jack and Jill (excluding legacies). Most Jack and Jill chapters are delineated by geographical areas; therefore, you must show proof of residency within the chapter's boundaries.
Demonstrate a willingness to commit time to the operation of the chapter, an interest in participating in Jack and Jill national and regional events and have the demonstrated financial status to pay membership dues and other costs associated with the children's activities.
Attend all mandatory events for prospective members. These events vary by chapter but usually include attending children's age-group activities, mother activities and membership orientation seminars. After all of the events are completed and all requirements are met, the members must vote to accept the prospective member. Most chapters accept new members annually.