How to Make Flower Arrangements for a Cemetery Grave
29 SEP 2017
CLASS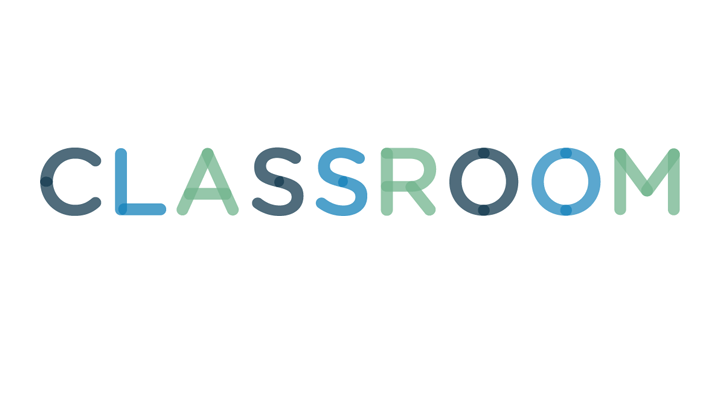 Making flower arrangements for a cemetery grave is a wonderful way to personalize the display on the graves of those you love. As a remembrance of those who have passed, and to honor the lives of those who served in the military, millions of Americans place flowers on graves across the country on Memorial Day. Unfortunately, many of the floral arrangements look the same, with similar assortments of flowers. If you want something a little more personal to honor the taste and personality of your loved one, you can make an arrangement with any flowers you choose.
Purchase a spiked grave vase. You can often find these near Memorial Day in craft stores or you may be able to purchase one from the florist. Although any vase can be used, spiked vases are designed to be anchored to the grave and are much easier to work with.
Cut floral oasis foam to the appropriate size to fit inside the vase. Aim for a snug fit to prevent the foam from coming loose in the vase.
Soak the foam in water until it is fully saturated, then fill the cavity of the vase with the foam.
Select the main flowers for you flower arrangement. Cut the stems on an angle to create a point. Push the stems into the floral foam. Create the basic arrangement with the flowers of your choice.
Add greenery to the arrangement to conceal the edge of the vase. Cut short sections and insert on an angle around the base of the arrangement. Leaves should point outward from the center of the vase, creating a base for the bouquet. Gradually add additional ferns and greenery to work as the background of the arrangement.
Add baby's breath or other delicate blooms to add color and texture to the the display. Generally, the central flowers should be largest. Smaller flowers should taper in size the further they are from the center.
Add embellishments like ribbons or miniature items that reflect the personality of the loved one who has passed away. Consider a small toy for young children.
Insert the spiked end of the grave vase into the soil on the grave. Check that it is securely in place. Add water, if necessary, to keep the floral foam wet.