Classroom Decorating Ideas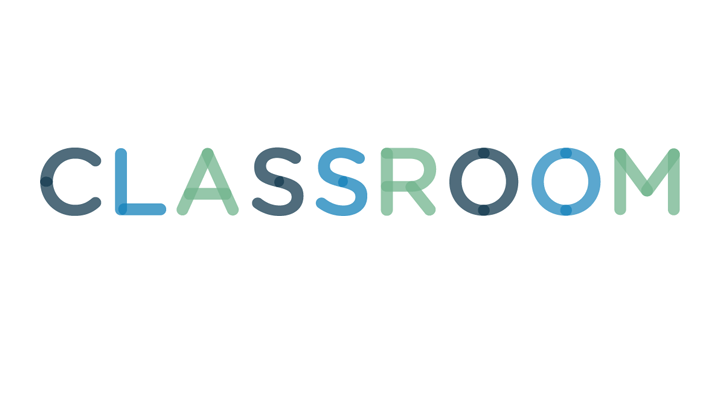 Decorating the classroom is one of the most enjoyable parts of being a teacher. It is satisfying and fun to create a warm, welcoming and stimulating learning environment. How you decorate depends on your subject, grade level and personal taste. While each teacher has his or her own style for classroom decorating, there are still some ideas that work well in any classroom, for any grade.
Bulletin boards are a must when decorating any classroom. Even high school students like to see their work displayed on a bulletin board. Posters, photos, charts and seasonal decorations are all popular items for teachers to display on a bulletin board. First, cover your bulletin board with paper or fabric to make it more visually attractive. Then, staple a border into place around the board to hide the ugly metal frame. Finally, hang up your display. If your subject doesn't lend itself to displays, consider putting Inspirational quotes on a bulletin board.
When decorating a classroom, pay particular attention to storage. Elementary classrooms need storage for backpacks, art supplies and books. Cover cardboard boxes with contact paper to make inexpensive, attractive cubbyholes. Look at thrift stores for old bookshelves that just might need a coat of paint. Baskets can serve as holders for lost pencils and markers. Colorful cloth grocery bags can be slipped over the backs of chairs to hold books that don't fit in desks.
Finally, make your room cozy and comfortable. While you don't want your students to fall asleep, there are still some ways you can make your classroom comfortable for them. Table lamps in a reading corner bring warmth to an elementary classroom. Floor cushions and beanbags are also fun in a primary room. For classrooms with older children, add plants and interesting items such as a lava lamp or a mechanical sculpture. Soften windows with simple valances, and a throw rug under the teacher's desk or by a bookshelf adds a friendly touch.