Flowers for Communion
29 SEP 2017
CLASS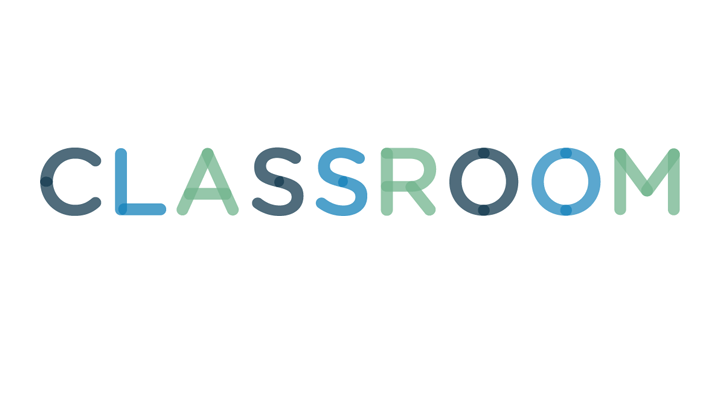 Jupiterimages/Photos.com/Getty Images
When children take their First Communion, they receive bread and wine to represent the covenant given to God by his followers. This milestone is an important progression in their faith and is a time of celebration for Christian families. Fresh flowers play an important role in these communion celebrations, both for their beauty and their symbolic meaning. They can be used as altar decorations or worn by those receiving their First Communion as bouquets, garlands or buttonholes.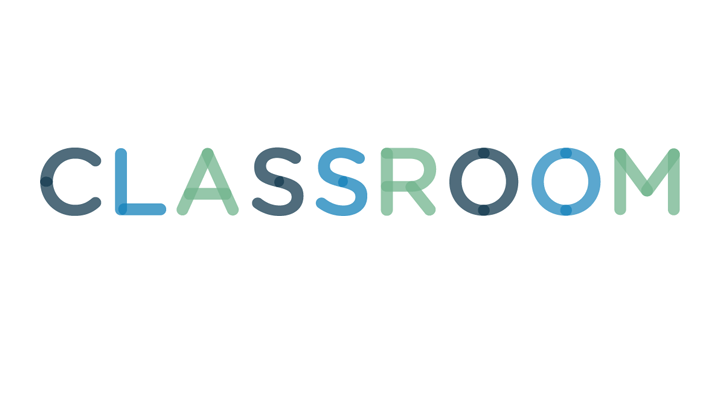 Medioimages/Photodisc/Photodisc/Getty Images
Gypsophila, also known as baby's breath, is a beautiful flower for communion arrangements and bouquets. In the Victorian language of flowers, it signifies everlasting love, which reflects the covenant that is made in communion. The masses of little white buds add structure and shape to large displays while acting as a filler. Though they look delicate, they will last well all day. Their lacy appearance makes them a great complement to communion gowns in hand-held bouquets.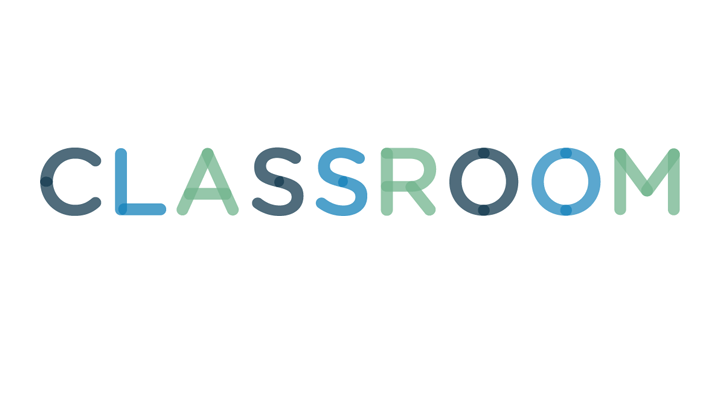 Stockbyte/Stockbyte/Getty Images
As well as being beautiful flowers that add an elegant structural touch to flower arrangements, lilies have an important history in Christian art. Madonna lilies symbolize purity, and the Blessed Virgin Mary is often portrayed in art as holding these flowers. Standard lilies represent majesty, while calla lilies represent modesty. As all of these meanings are appropriate to the communion service, the choice of flower is a matter of personal preference, but be warned that lily pollen can stain clothes, so it is a good idea to remove their stamens ahead of the service.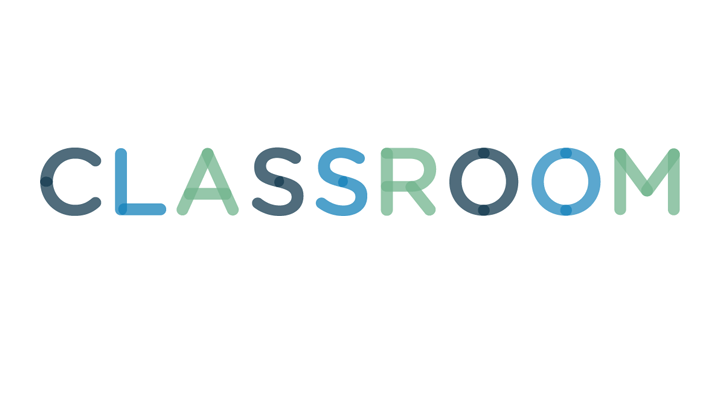 Hemera Technologies/AbleStock.com/Getty Images
Pastel-colored roses make beautiful communion flowers and will mix well with other flowers to make a pleasant arrangement. Pink roses represent grace, while pale peach roses represent modesty. Roses are robust enough to last all day in buttonholes, corsages and bouquets. If you are making a bouquet of roses for handling, it is a good idea to select a thorn-free variety or carefully cut the thorns before tying the bouquet.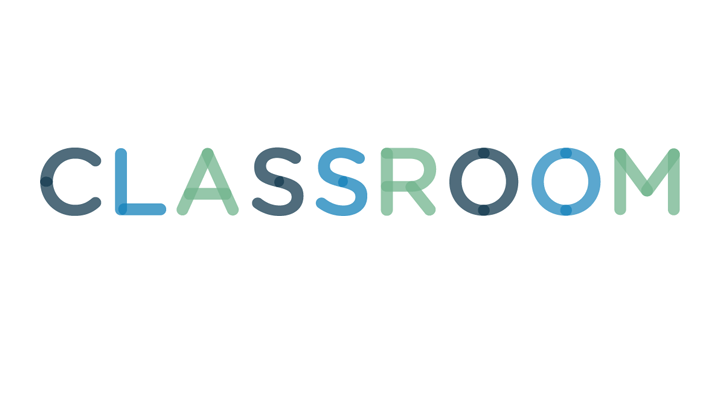 Jupiterimages/liquidlibrary/Getty Images
As the majority of communions take place in the spring, if you are arranging a communion display on a tight budget, you can take advantage of beautiful spring flowers, which are common in most gardens, to create a lovely arrangement. Spring flowers with appropriate meanings such as daisies (innocence), daffodils (new beginnings) and honeysuckle (devotion) can be combined to create charming bouquets with a vintage feel and are hardy enough to last all day long.