Why Can't I Hear Any Sound on Skype?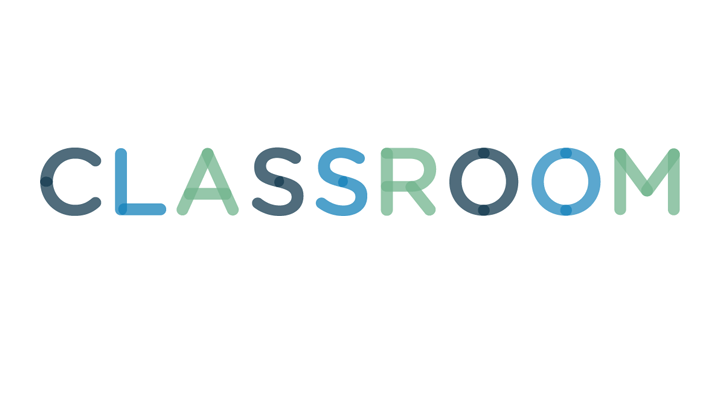 Imagine how annoying it would be if you couldn't hear anything whenever you made a phone call. The problem can be just as frustrating in Skype. If you can't hear anything while on a Skype voice or video call, the problem may lie with your speakers, sound settings, Skype settings or your friend's microphone.
1
Speaker Troubleshooting
The first thing Skype suggests doing when you can't hear sound is to check your speakers or headset. Plug them in properly and turn them up enough to hear in your current environment. Refer to the computer's manual for the location of the correct speaker jacks. If they work in other applications but not on Skype, they likely aren't the problem.
The speakers may not be set up correctly in Windows. To check, right-click the speaker icon in the system tray. Select the "Playback Devices" option and ensure the correct sound device is selected. For example, if you're using a headset and a laptop, make sure sounds are played through the headset instead of your laptop's built-in speakers. To change the default device, right-click the desired playback device and select "Set as Default Device."
Skype's sound options may not be set correctly on your computer. Click "Tools" in Skype's menu bar and select "Options" and "Audio Settings." Press the play icon in the Speakers field to see if you hear a test sound. If not, click the "Speakers" drop-down menu and select a different speaker option and check the test sound again.
If no other troubleshooting options help, Skype suggests that your friend's microphone may be the problem, not your speakers. Exit the call and call the "Echo/Sound Test Service" in your contacts. If you can hear this call, the problem lies on your contact's end, not yours.
Information in this article applies to Windows 8 using Skype Desktop. Specific directions and menu items may differ with other versions.