First Days' Art Projects for Middle School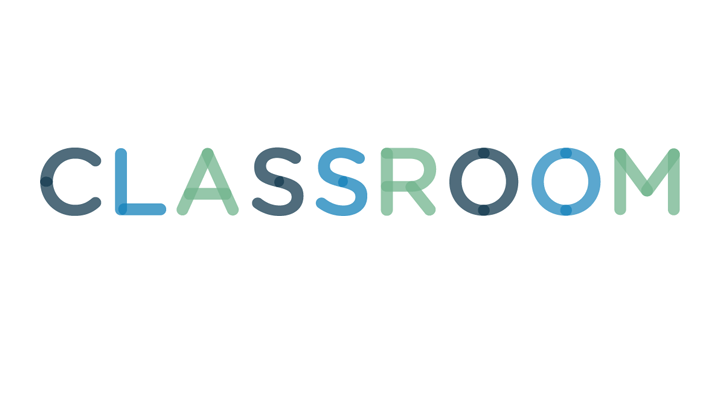 The first days of school can be a challenge socially, especially for middle school students. Warming them up to learning and to each other as they forge new friendships can be easily accomplished through art projects geared toward expressing who they are, learning about each other, and providing their teachers with information about them as learners.
1
Make a Movie of Your Life
Students use digital photography to learn about color, placement, imaging and capturing mood, composition and design through movie making. First they're assigned a project where they create a movie about their lives, complete with an advertisement poster. The images they use can depict their personal and academic interests. Using and mixing colors students can demonstrate their skills in their use and mix of colors as they coordinate with aspects of their lives both past and present.
2
Portfolio Cover Designs
Students create personal portfolios that store their best artwork created throughout the year. In preparation for this work, students create a design for it, focusing on their names using design to individualize who they are artistically and personally. Calligraphy can be used to write it out in larger letters, with color selection and design accenting personal color preference, gender or other interests.
3
Digital Learning Contracts
Learning contracts teach students how to take responsibility for their own learning. They are signed agreements where both parties agree to work together as teacher and student cooperatively. They're also an effective way to teach important lessons about accountability, and making them digital provides a concrete way for each party to understand each others' responsibilities. After students create learning contracts that contain what they feel a "good teacher" should do with students, they use Word and Word Art to enhance the special effects as they reinforce the good teacher attributes, such as giving students attention with a hot link to a subject that students might be struggling with, or embedding pictures of teachers helping students, and students working cooperatively with other students and their teacher.
4
Peer Illustrated Bio Poems
Students write bio poems that detail aspects of their lives by using prompts with blank lines for students to fill in about themselves. The first prompt begins with the student's name, followed by "lives in ____ and was born on __." Each successive line contains more information that must be filled in, such as what school the student is in, grade, favorite subjects, favorite foods, favorite color, movies and more personal information that outlines what some of her personal preferences are. After writing their bio poems, students exchange with one another to have peers make illustrations that capture each other as outlined in their bio poems. Poems and illustrations can be displayed throughout the walls of the room to help students get to know one another, or placed on a bulletin board to be showcased throughout the first semester.
Students create self portraits by sketching their faces and shoulders. Faces capture personality attributes as well as expression depending upon how the students feel as they are drawing and what they want to communicate about themselves to a wider audience. After drawing, students practice with coloring and shading using only different shades of black and gray drawing pencils.