Can Outlook's Journal Link to OneNote?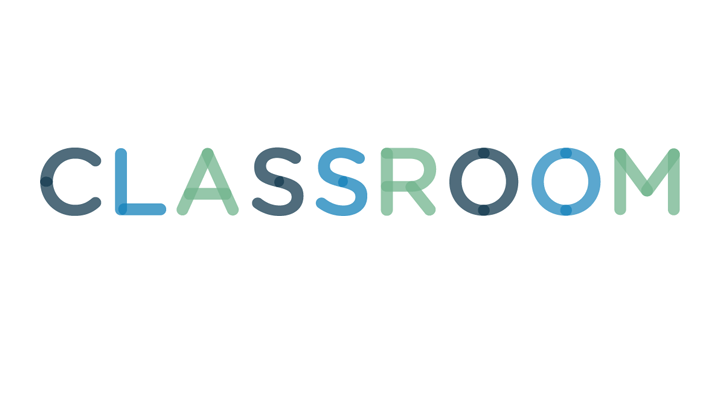 Microsoft Office integrates Outlook and OneNote to enable creating Outlook items and journal entries from OneNote. When you turn on automatic journal entries in Outlook, new items created in OneNote are automatically added to your journal. From OneNote, you can send emails, appointments, meeting requests, tasks and contacts to Outlook.
1
Automatically Record Journal Entries
You can automatically add Outlook items to a journal by enabling this option in Outlook's settings. Click "File," choose "Options," select "Notes and Journals" and click "Journal Options." A list of Outlook items for which you can create journal entries is displayed in the Automatically Record These Items window. Select the items you would like to automatically record and click "OK." You can view journal entries after they are created by clicking the "Journal" icon in the Outlook taskbar and double-clicking an entry.
2
Send Items to Outlook from OneNote
When you create a new Outlook item from OneNote, the item is transferred and a journal entry is created the next time you open Outlook. Send an email to Outlook by clicking "Email," filling out the To, CC, BCC and Subject fields and selecting "Send a Copy" before sending the email. To send an appointment or contact to Outlook, click "Tools," select "Create Outlook Item" and choose "Create Outlook Appointment" or "Create Outlook Contact." To send a task to Outlook, click the "Insert" menu, point the cursor to "Outlook Task" and choose a due date from the list. The task remains dimmed in OneNote until you open Outlook and the two applications are synced. OneNote doesn't need to be open when syncing, nor does Outlook need to be open when creating new items in OneNote.