How to Enable Tethering via Wi-Fi on Your Android Phone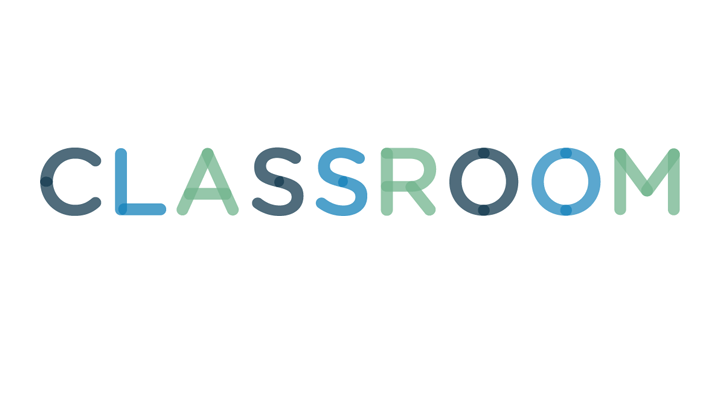 Allison Joyce/Getty Images News/Getty Images
Since the release of Android 2.2 Froyo, Android devices have included support for USB and wireless tethering -- in earlier versions, you had to root your smartphone to gain access to either feature. When you enable the Wi-Fi hot spot on your Android, the smartphone acts as an access point to which computers or other mobile devices can connect. Depending on your carrier, you can set up the AP natively or using a third-party service.
If your cellular plan permits you to share your data connection, enable wireless tethering through the Settings app. Under Wireless & Networks, touch "More" and then touch "Tethering and Portable Hotspot." If you want to create a personalized name and password for your network, select "Portable Wi-Fi Hotspot Settings" and enter your details; otherwise, check "Portable Wi-Fi Hotspot" to turn your device into an access point.
2
Using a Third-Party Widget
If you don't see the option to enable wireless tethering on your device, you can install a third-party app to your Android to activate the mobile network. Examples include Extended Controls, Elixir 2 or FoxFi (links in Resources). In Extended Controls and Elixir 2, touch the wireless widget, or signal bar, from the Home screen to toggle your hot spot on and off (you can manage your widgets by pressing the Home screen and touching "Widgets"). If the widget prompts you to enter a password, you won't be able to connect to the hot spot without help from your carrier. In FoxFi, enter a network name and password, if preferred, and then touch "Activate Hotspot."
3
Connecting to the Hot Spot
To connect to your mobile hot spot from another device, you'll need to know the name of your network and its password, if applicable. In the Settings app, touch "Portable Wi-Fi Hotspot Settings" to see your network configuration; In FoxFi, view the information displayed under the Network Name and Password fields. For Extended Controls and Elixir 2, by default, your service set identifier, or SSID, should match the name of your product model. You can find this information on the About Phone screen in the Settings app.
4
Considerations and Alternatives
Using third-party apps to enable the Wi-Fi hot spot on your phone could impact your cell phone plan. Your carrier may charge you an additional fee for bypassing its data restrictions, or it might even void your contact. Additionally, if you want to wirelessly share your hot spot with only one computer at a time, you can broadcast your data over a Bluetooth connection instead. On the Tethering & Portable Hotspot screen, check "Bluetooth Tethering" and then pair your Android with the appropriate device.