How to Make an iPhone Access Point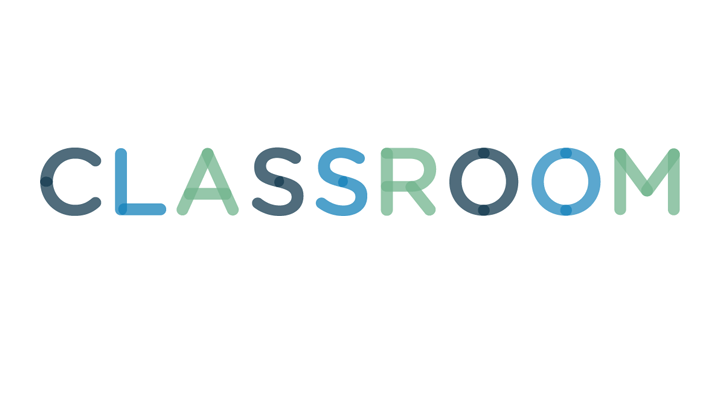 Justin Sullivan/Getty Images News/Getty Images
Your iPhone can share its data connection with devices around it, acting as an access point. This process is called "tethering." If you don't have an Internet connection on your laptop, tablet or other Wi-Fi-enabled device, all you have to do is configure the iPhone's Personal Hotspot feature and turn it on. Your other devices will detect the wireless network, and then connect to it. You must, however, connect using the password you set when you configured the hotspot on the iPhone.
Tap "Settings" from the iPhone's Home screen to open the Settings menu.
Tap the "Personal Hotspot" option to launch the Personal Hotspot app. If you don't see the option, tap "Cellular," and then tap "Personal Hotspot."
Tap the "Personal Hotspot" switch to turn on the hotspot. The slider turns green when the feature is turned on.
Tap the "Wi-Fi Password" field, and then set a password or change the existing one.
Find the wireless network on the other device and connect to it. Use the password you set up on the iPhone to connect to the network.
If you don't have an unlimited data plan, tethering may lead to extra costs.
You may have to add tethering to your data plan with some carriers, while others may not allow tethering at all.
Information in this article applies to the iPhone 5, 5S and 5C, and iOS 7. Procedures may vary slightly or significantly with other versions or products.