Adding a YouTube Video to a Separate Tumblr Page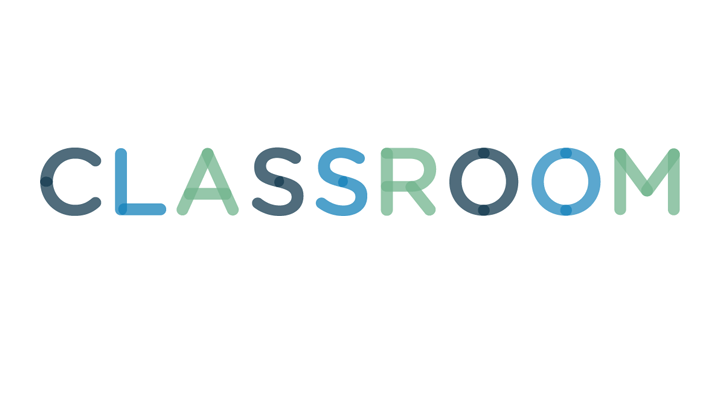 Thinkstock Images/Stockbyte/Getty Images
Tumblr allows you to create additional pages for your blog which you can use to host a YouTube video about yourself, your blog or your business. The YouTube video must be embeddable via an HTML tag, and only the person who uploaded the video to YouTube can make it embeddable. Although you can create the tag yourself, YouTube creates it automatically for all embeddable videos. This means that you can embed a video, as well as change its size, in a matter of seconds.
Navigate to the YouTube video you want to add to the new Tumblr page and locate the "Share" section below the video.
Click "Share" and then click the "Embed" tab. Select a size from the "Video size" drop-down box, select the URL and press "Ctrl-C" to copy it to the clipboard.
Log in to your Tumblr account and then click the "Customize" button to edit the theme and blog settings.
Click the "Add a page" button in the toolbox to open the "Add a Page" dialog box.
Type a URL for the new page into the "Page URL" field and a title into the "Page Title" field.
Click the "HTML" button to switch to HTML mode, then click inside the text box and press "Ctrl-V" to paste the embed code from the clipboard.
Click the "Update Preview" button to see how the video is displayed on the page. If the video size is wrong, change the values -- in pixels -- of the "height" and "width" parameters of the URL.
Click "Save" when you are satisfied with the result. You can navigate to the new page using your Web browser to ensure the video displays properly.
You can use videos from other websites. Just locate and copy the URL and insert it into the code obtained from YouTube.
You can embed entire playlists into your new Tumblr page. All you need is the URL of the playlist.