Health Fair Booth Ideas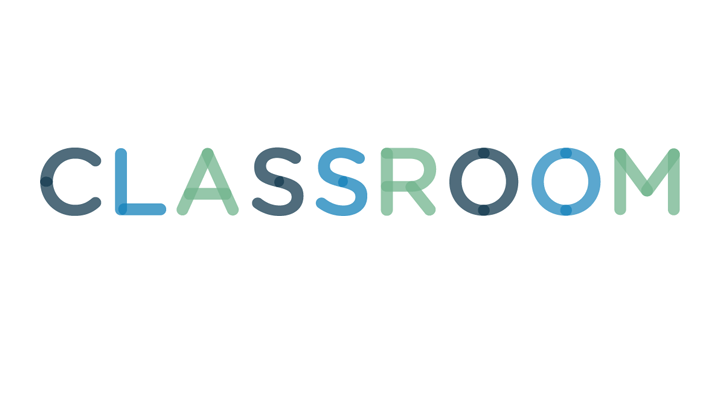 The idea of a health fair is to engage the public. This engagement can include having visitors sign up for gift drawings, newsletters or upcoming classes, or getting them to try health food snacks. At least one anchor or sponsor booth should offer reusable bags so that the guests have a way to store all their freebies.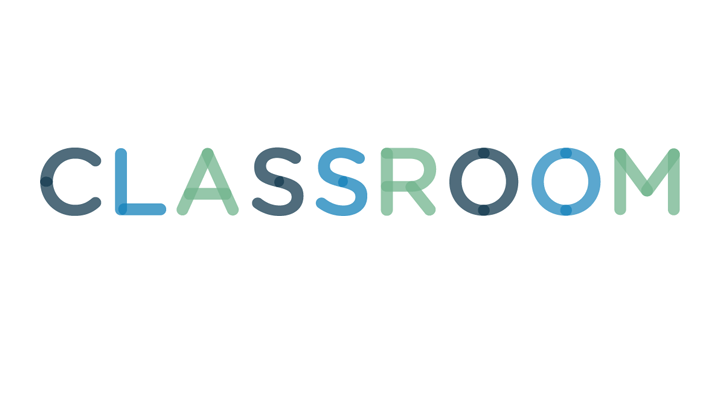 Have a local hospital set up a booth where guests can have their face screened under ultraviolet light for skin cancer. Take this opportunity to educate the public about wearing sunscreen and offer other tips to keep in mind while enjoying the sun. Hand out samples of sunscreen.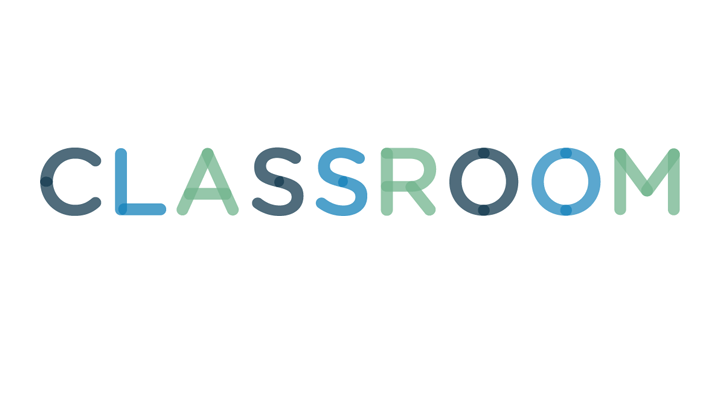 Have the local ambulance or fire and rescue department host a booth offering demonstrations of CPR, and offer to teach CPR and give certificates on the spot. For those who do not want to do the breathing, there is a new type of CPR which involves just chest compressions. Have an ambulance or fire truck on hand and have the personnel give tours of these vehicles.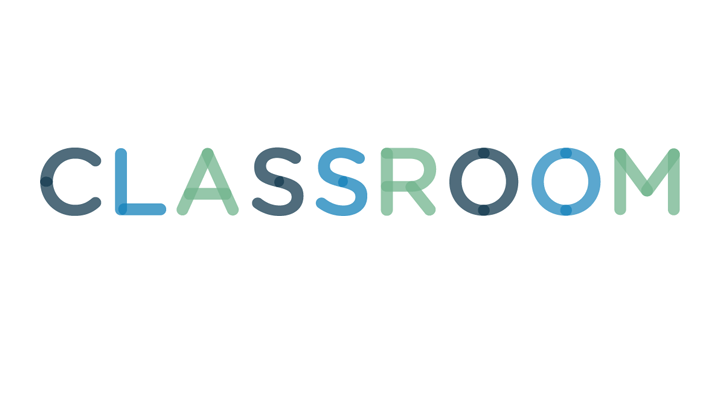 Have massage therapists give 10-minute chair massages and educate the public about the benefits of therapeutic massage. If the therapists are willing, have them host a giveaway for a free massage. Bring in yoga and Pilates instructors who will give demonstrations and explain the benefits of yoga and Pilates to the public. Perhaps the local yoga or Pilates center can have a giveaway for a few free sessions.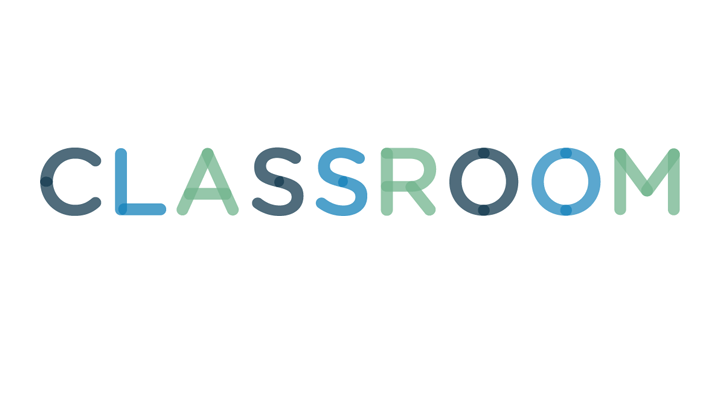 Have a licensed nutritionist partner up with the local health food store and host a booth. Topics for discussion or fliers can include healthy choices in snacks, the food pyramid and daily recommended calorie, carbohydrate and fat consumption. Offer samples of snacks from the health food store. The health food store can offer information on the benefits of eating organic foods and taking nutritional supplements. Grocery stores can host booths and offer healthy food snacks and have signup sheets for healthy cooking classes.