How to Become Certified as a Teacher's Aide in Arizona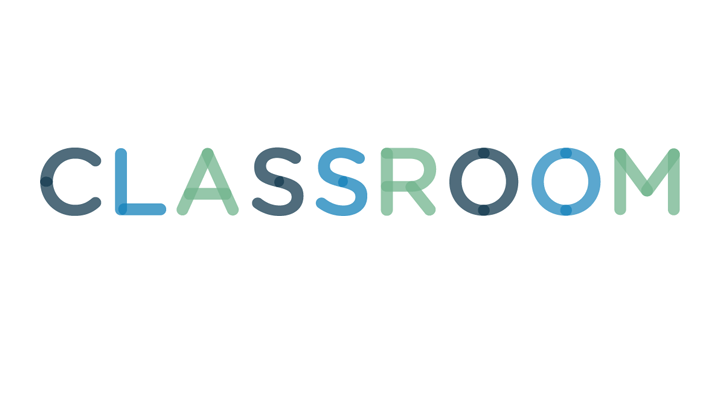 Gone are the days when anyone with a pulse could get a job working as a teacher's aide in Arizona. The Federal "No Child Left Behind" Act recognizes the advantage to students of working in the classroom with teaching paraprofessionals who have the skills and qualifications to enhance the learning environment. Today, educational paraprofessionals must meet certain criteria to be considered for a position in a federally-funded, Title I public school. It is not terribly difficult to become a teacher's aide in Arizona (the job is also known as instructional aide or teaching paraprofessional), but there are some guidelines you must follow to do it.
Demonstrate that you have the skills and knowledge to work in a classroom as a teaching paraprofessional. You can do this in any number of ways. * Complete 60 hours of coursework or an associates degree at an accredited college or university. If this is the route you choose, you will be well-advised to choose courses that will let you complete the first 2 years of a 4-year teaching degree–you never know what's in your future. Complete a test that demonstrates your competence in reading, writing and mathematics. In Arizona, you will need a score of at least 459 to "pass" the ETS ParaPro exam. Complete ACT's WorkKeys skills assessment and training.
Complete an application with your local school district. Every district will have different requirements for the application process. Ask if you need to obtain a fingerprint clearance card; if your district requires a card, start the process as soon as possible, as it takes some time. Contact Arizona's Department of Public Safety to obtain all the paperwork.
Familiarize yourself with the job description and job requirements. You may need to demonstrate that you are physically able to complete the job, which can involve noise and activity. Working as a paraprofessional may require you to walk, sit, and stand; use your hands and arms to gesture; and be able to communicate effectively with students, staff and parents.
Sign up for a workshop to prepare yourself for the ParaPro exam. Many of the state's school districts partner with local community colleges to help future teaching paraprofessionals meet standards.